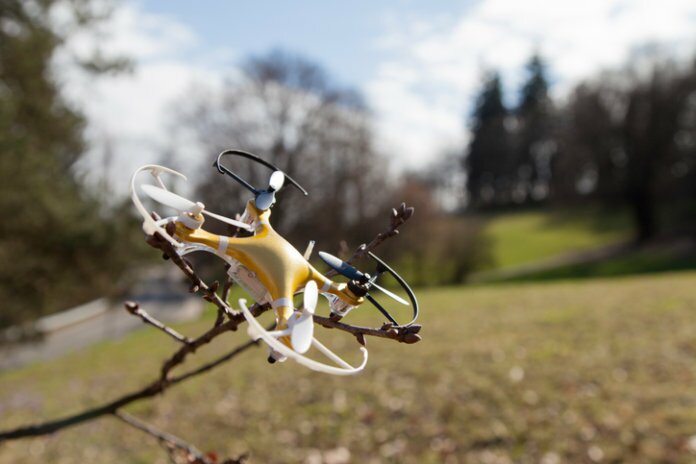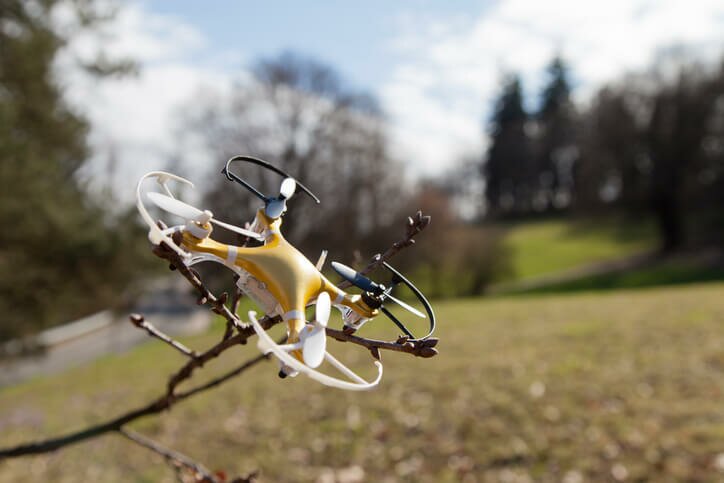 At a recent meeting of the Unmanned Aircraft Safety Team (UAST), an industry-government partnership formed last summer to address drone safety issues, the group launched working groups on risk reduction, as well as new efforts aimed at data collection and analysis.
The three new working groups are devoted to 1) addressing the loss of control of unmanned aircraft systems (UAS), 2) reducing injuries and 3) improving the UAS safety culture. According to the UAST, each group will analyze currently available data to develop specific safety enhancements.
As for data collection and analysis, the group launched a reporting system to allow and encourage drone operators to anonymously self-report hazardous situations. The anonymous data will be analyzed by the UAST to look for opportunities to enhance the safety of drone operations. The data, held by a non-governmental organization, will have strict, limited access, the group notes.
In addition, the UAST established a collaborative analysis demonstration group, which will have a small group of industry members volunteer flight data to examine the benefits of analyzing different datasets. In turn, this will help develop a long-term data strategy for the UAST, the group says.
Michael Huerta, administrator of the Federal Aviation Administration (FAA), announced the formation of the UAST on Aug. 2, 2016. The team is led by co-chairs Ben Marcus, co-founder and CEO of AirMap, and Earl Lawrence, executive director of the FAA's UAS Integration Office.
"In a very short time, the UAST has made great strides toward executing on its mission of developing industry-led safety enhancements," says Marcus. "The work we're doing together with our partners at the FAA demonstrates the drone industry's commitment."