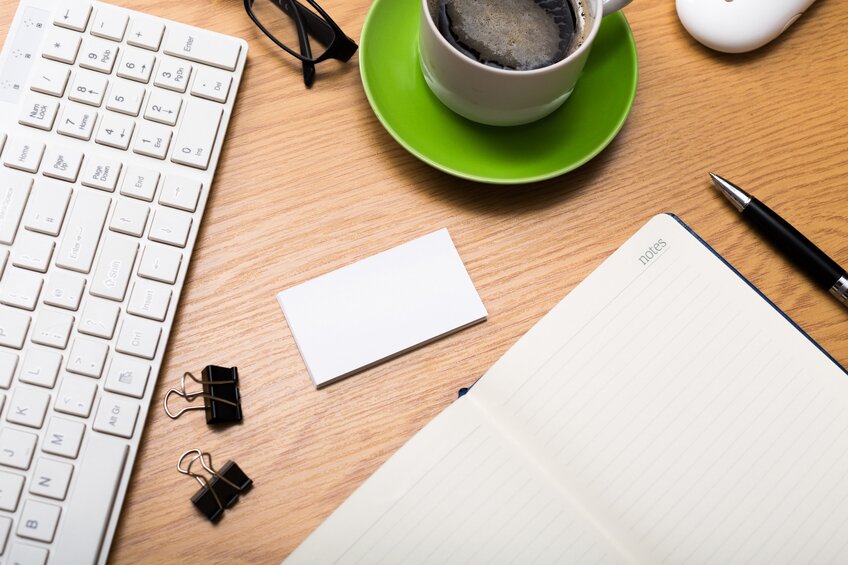 Last week in Washington, D.C., the Federal Aviation Administration (FAA) convened the first meeting of its Unmanned Aircraft Safety Team (UAST).
According to the FAA, the group, which was established in August at the White House's Drone Day, includes a "wide variety of stakeholders from the drone and aviation industries, as well as the government." Their goal is to "gather and analyze data to enhance safety and operations of drones in the nation's airspace.
The agency describes the first meeting as "primarily organizational"; however, says the FAA, "team participants were enthusiastic about participating on the UAST and advancing the safe integration of UAS into the nation's airspace."
According to the Commercial Drone Alliance, a participant in the meeting, the formation of the UAST is an important step toward broadening drone integration beyond the Part 107 rules for commercial UAS operations. Because the drone industry is new, says the alliance, policymakers have lacked sufficient data to draft and implement timely regulations. Thus, these UAST meetings will inform policymakers as they work toward broad drone integration.
The Commercial Drone Alliance was formed in May to support enterprise end-users adopting drone technology and to enable commercial market growth. The alliance is co-led by industry veterans Gretchen West and Lisa Ellman, both of law firm Hogan Lovells LLP.
"With the recent release of the FAA's new rule broadly authorizing commercial drone operations, the demand for commercial drones is skyrocketing. Industry wants to operate in a safe and responsible way," states Ellman. "We praise the FAA for bringing together interested stakeholders to enhance safety around drone flight, and we look forward to actively participating as part of the UAS Safety Team."
Christopher Courtney, chief pilot and vice president of flight operations for Drone as a Service company Measure, adds, "At Measure, and as a board member of the Commercial Drone Alliance, we are very excited to be a part of the Unmanned Aircraft Safety Team. This is an opportunity to work with industry and the FAA to set a thought-out safety culture in this new commercial drone space."
The FAA says the new safety team is modeled on the agency's Commercial Aviation Safety Team and General Aviation Joint Steering Committee, which both use a "data-driven, consensus-based approach to analyze safety data and develop specific interventions that will mitigate the root causes of accidents."
"Recommendations from both groups have significantly improved traditional aviation safety, and we expect the UAST to do the same for unmanned aircraft," the FAA states.