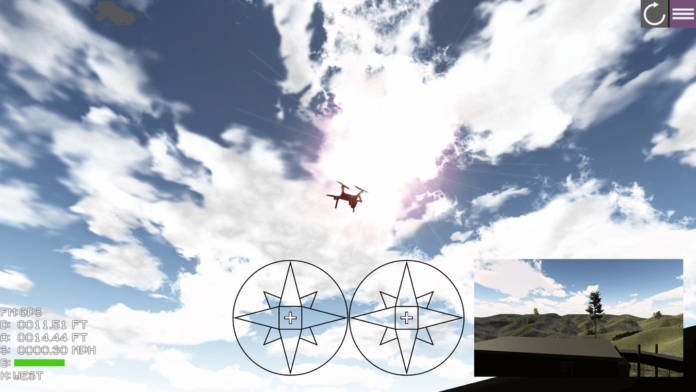 Little Arms Studios, a Manassas, Va.-based developer of simulation solutions, has announced three new product bundles packaging its Zephyr Drone Simulator, a curriculum of training modules for small unmanned aircraft system (sUAS) pilots.
The release also updates the simulator's compatible controller options across both Mac and Windows platforms.
Kyle Bishop, CEO of Little Arms Studios, says the Zephyr Drone Simulator is "intended to help streamline the start-up process for new drone training students."
According to the company, it offers a step-by-step curriculum that takes users from the basics of takeoff, flight and landing to more advanced maneuvers. The program allows users to pilot several popular drone models, including the DJI Mavic Pro, Phantom and Inspire platforms, as well as 3D Robotics Solo and the Syma X5C.
Once they have demonstrated proficiency in the basics of flight, pilots can progress to more complicated terrain and tasks, such as unexpected weather shifts and component failures. The simulator also features an integrated monitoring system to alert pilots when they are in violation of any federal airspace regulations.
For drone flight instructors and aviation schools, Zephyr's Learning Management System allows instructors to manage the training curriculum by issuing assignments, tracking students' progress through the curriculum, and pinpointing skills that require improvement through a comprehensive dashboard and report-generation platform.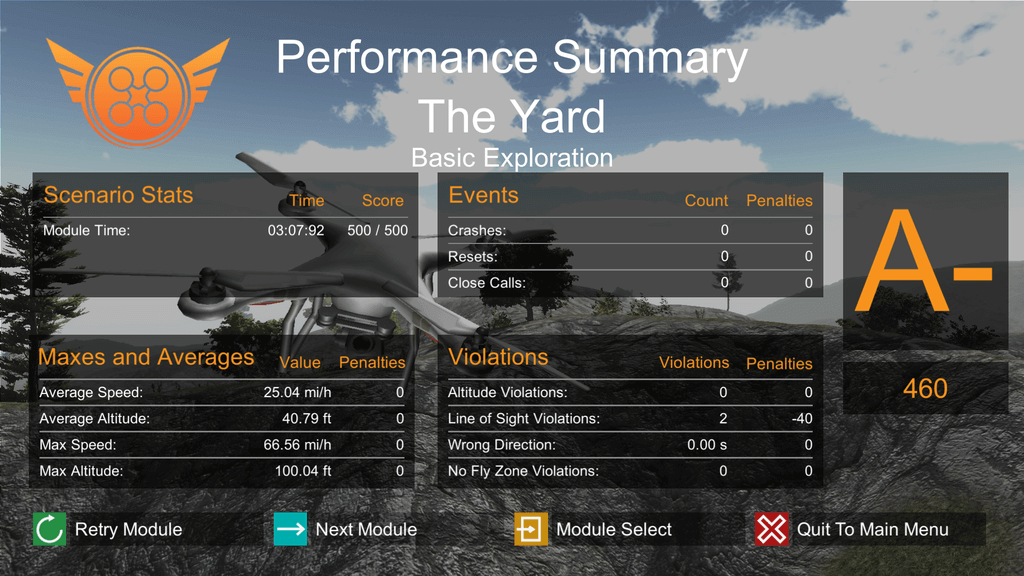 Each controller package includes a single-seat professional license, which can be bundled with the following controller options:
DJI-Style Controller ($139.99): Combines the FlySky FS-i6S controller with the Zephyr for users who wish to learn on a transmitter similar to that of DJI aircraft, featuring a center-sprung left stick (automatically returns to center position for hover);
Manual Aircraft Controller ($139.99): Bundles the FlySky FS-T6 and a USB adapter with the Zephyr for users who wish to learn on a manual aircraft transmitter, featuring a left stick that is not center sprung (manually return the stick to center position for hover); and
Use Your Own Transmitter ($109.99): Includes a USB adapter along with Zephyr for users who already have a compatible transmitter with a trainer port or who wish to buy one on their own.