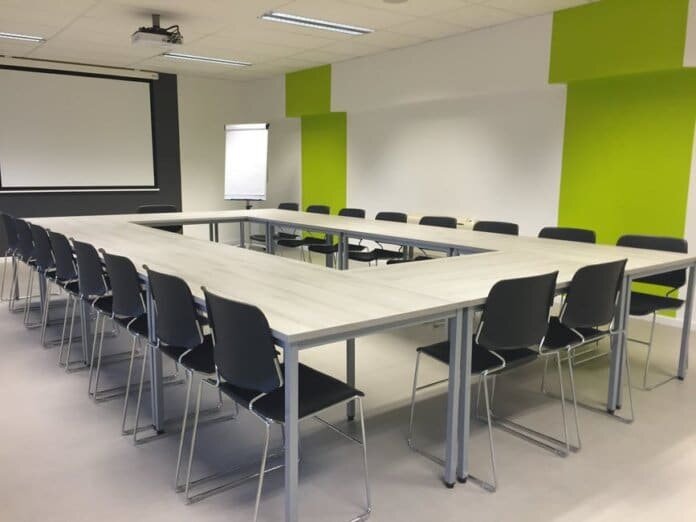 The Chaffee County, Colo., board of county commissioners is seeking members to serve on its drone advisory board, which was formed to "provide advice and assistance on all authorized operations and activities in connection with the county's UAS program."
According to a notice from the county, the board of county commissioners is accepting letters of interest for those looking to serve on the Chaffee County Unmanned Aircraft Systems Advisory Board. It will comprise no fewer than seven and no more than eleven voting members, including the chairman.
The county says membership should be representative of "all UAS interest groups and communities within the county."
Specifically, the county is seeking members from each of the following areas:
Member of the Buena Vista airport board;
Member of the Chaffee County/City of Salida airport board;
Government representative;
Representative of the local economic development entity;
Representative from the education community;
Business-sector representative; and
Citizen representative.
Letters will be accepted until 4:00 p.m. on Wednesday, July 26. More information can be found here.