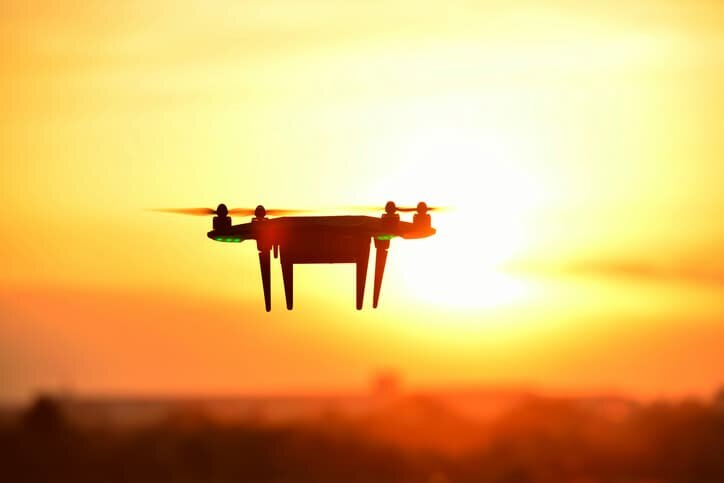 Transport Canada has announced a new set of rules for operating drones.
Today, Marc Garneau, minister of transport, announced the country's new regulations, which apply to all drone pilots flying unmanned aircraft weighing between 250 grams and 25 kilograms that are operated within the drone pilot's visual line of sight, regardless of whether the drone is flown for fun, work or research.
The new, simplified rules – coming into force on June 1 – reflect significant consultations with Canadians and the industry, according to Transport Canada. Notably, the final regulations introduce two main categories of operation: basic and advanced. The categories are based on distance from bystanders and airspace rules.
Both categories have their own set of rules that will require the drone pilot to do as follows:
Register and mark the drone with its registration number;
Pass an online exam and get a pilot certificate for basic or advanced operations;
Be a minimum age of 14 for basic and 16 for advanced operations, unless supervised by a person having proper certificates;
Stay below an altitude of 122 meters (400 feet) above ground level; and
Stay away from air traffic.
Only drone pilots who need to fly outside the rules for basic or advanced operations will need to apply for a Special Flight Operations Certificate (SFOC).
Transport Canada encourages drone pilots to take the necessary time to review and fully understand the new rules for drones in Canada and to follow a course provided by a drone flight school before attempting to take an online exam or flight review.
Drone pilots will need to have their pilot certificate and proof of registration readily available when flying their drone as of June 1. This can mean having an electronic version available on a mobile device or carrying a printed copy.
"We've listened closely to feedback from Canadians and have updated our regulations to balance practicality and the safe use of drones," says Garneau. "Drones are part of an important economic sector with significant potential to improve lives and connect communities across the country. Our new regulations will create new opportunities for Canadians by establishing a safe and predictable regulatory environment where the industry can innovate and where recreational and non-recreational drone pilots can safely access Canadian airspace."
Transport Canada has also developed an improved website with information on the new regulations. The department invites drone pilots to create an account in the Drone Management Portal for easy access to services.
Until the new rules take effect, recreational drone pilots must continue to follow the rules of the Interim Order Respecting the Use of Model Aircraft, and pilots using their drone for work or research must continue to follow the conditions of their SFOC.
All drone pilots are also subject to the Criminal Code, as well as all provincial, territorial and municipal laws governing areas such as privacy and trespassing. Endangering the safety of an aircraft is a serious offense, Transport Canada notes. Anyone who violates the regulations could be subject to additional fines of up to C$25,000 and/or prison. This applies to drones of any size used for any purpose.