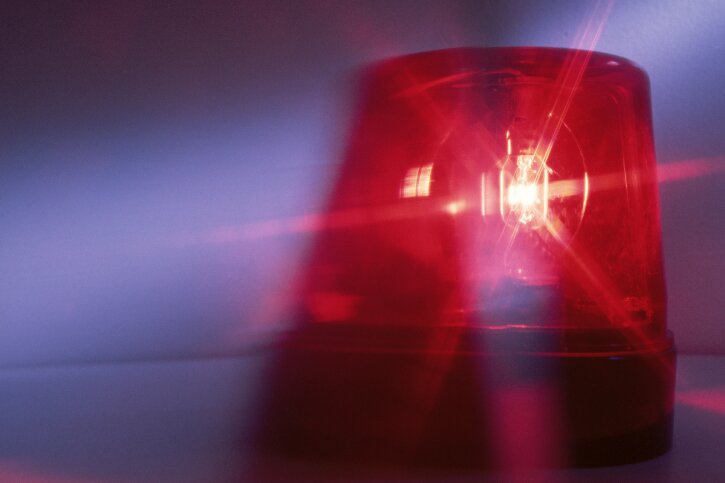 The Harvey County Sheriff's Office in Kansas is crediting a thermal camera-equipped unmanned aircraft system (UAS) with tracking down an elderly man who went missing earlier this week.
According to a local report from The Hutchinson News, Corporal Brandon Huntley was dispatched at 11:16 p.m. on Tuesday to look for the 91-year-old man, whose car had been spotted at his former residence.
After a failed ground search in the area until 12:40 a.m. with two other officers, Huntley reached out to Deputy Matthew Stovall, and the two of them – both trained to operate the drone – deployed Harvey County's own UAS at 1:15 a.m.
After two flights (following a battery swap), the team successfully located a hot spot on their ground control station. The search crew and a medical unit then headed to the location and found the man, who was "dehydrated with possible injuries," the report says.
Harvey County Sheriff Chad Gay told The Hutchinson News that the drone was "critical to saving that guy's life … no doubt about it."
The sheriff's office recently held a news conference on the new drone; the coverage can be found on their Facebook here.