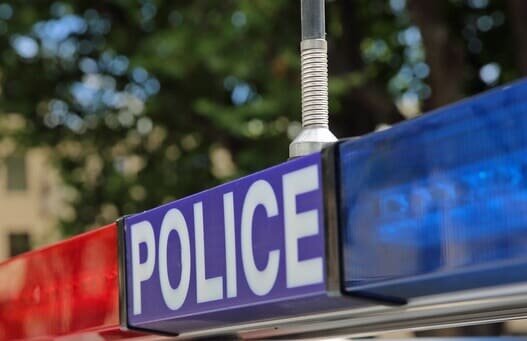 Praxis Aerospace International Corp. (PRACI) and the Texas A&M Engineering Extension Service (TEEX) have signed an agreement to provide joint services and products to further the adoption of unmanned aircraft systems (UAS) by public safety agencies.
This includes agency credentialing, policies and procedures, and advanced training support. The partners say they had been working toward the agreement since January.
PACI is a service-disabled, veteran-owned, small business based in southern Nevada. The company develops practical solutions for multi-modal (ground-air-sea-industrial) robotics and unmanned systems. PACI can also develop and operate laboratory and field facilities for autonomous systems research, development, test, evaluation, deployment, commercialization and training.
TEEX delivers emergency response, homeland security, and workforce training and exercises, as well as technical assistance and product testing. Last year, TEEX says it served more than 168,000 people from every U.S. state and territory and 82 countries.
"Praxis Aerospace International Corp. is very excited about this agreement with the Texas A&M Engineering Extension Service," says Jonathan Daniels, CEO of PRACI. "We believe that this partnership represents a major step for UAS training and credentialing, which should allow us to work conjointly with various United States and international public safety agencies."