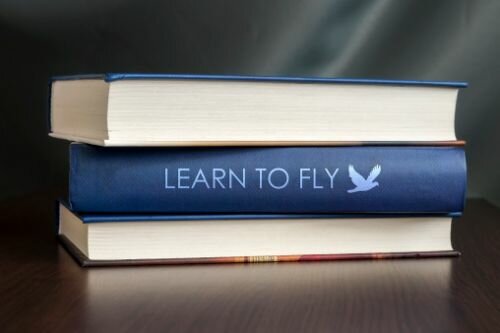 Cloud County Community College has become the first college in Kansas to adopt the Unmanned Safety Institute's (USI) drone curriculum, says USI, an Orlando, Fla.-based subsidiary of ARGUS International Inc.
Cloud County Community College will use the curriculum as a precursor to drone operations involving renewable energy assets. The unmanned aircraft systems (UAS) curriculum, also part of the precision ag program, can also be used to support other careers fields such as mass communications and substation technician, says USI.
"USI's in-depth curriculum provides an ideal foundation in safety, accountability and unmanned aircraft system technology for remote pilots that will utilize drone technology around critical infrastructure," says Monte Poersch, wind energy technology instructor/advisor at Cloud County Community College.
The curriculum comprises four college-equivalent courses totaling over 150 hours of instruction. Students who successfully complete the program are eligible to take USI's credentialing exam leading to the Small UAS Safety Certification, an industry certification demonstrating expertise in the safe and professional application of drones – in turn, making students qualified for careers in the UAS industry, says USI.
The program includes a 400-page textbook, instructor aids and course content packaged in USI's digital learning management system.
"The Unmanned Safety Institute is proud to enter into an agreement with Cloud County Community College, awarding students with college credit and our industry certification," comments Aaron Greenwald, president of USI. "This is a great step toward delivering all-inclusive unmanned aviation education to students within the state of Kansas and across the country."