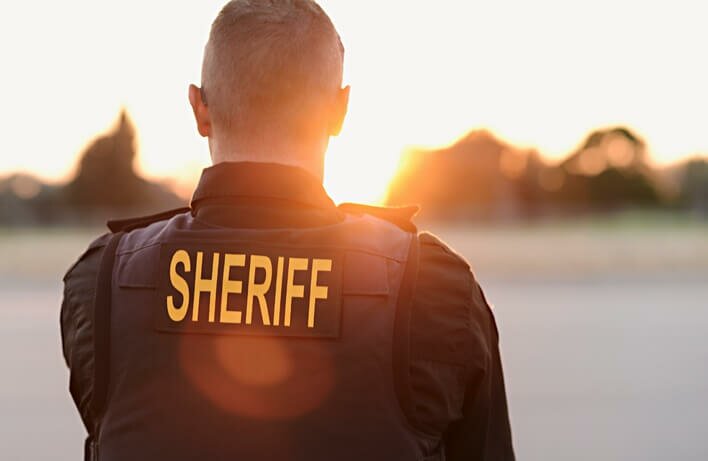 A group recently formed with a goal of advancing the use of unmanned aircraft systems (UAS) in public safety.
The National Council on Public Safety UAS plans to focus on "awareness, education, training, collaboration, best practices, FAA rulemaking, defining public safety requirements and general engagement." In addition, the group says it will "stay abreast of threats from nefarious uses of UAS and help facilitate the information and implementation of effective counter measures."
On its site, the council offers myriad UAS resources, such as links to all applicable Federal Aviation Administration rules and guidelines, reports on the use of drones by law enforcement, news stories on the public safety use of drones, contacts for relevant agencies, and more.
The group is headed by Chair Charles L. Werner of the National Information Sharing Consortiums. Vice-chairs for law enforcement, fire/EMS, search and rescue, academia are, respectively, Don Shinnamon of the International Association of Chiefs of Police; Chris Sadler of York County, Va., Fire & EMS; David Kovar of the National Association of Search and Rescue; and David Merrick of Florida State University Emergency Management.
The group's charter, which is currently still in a draft phase, can be viewed here.