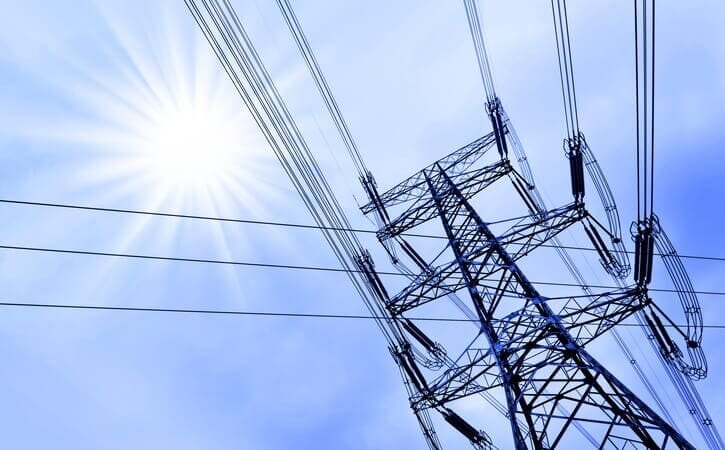 San Francisco-based Pacific Gas and Electric Co. (PG&E), which delivers energy to nearly 16 million people in northern and central California, is urging its customers to keep safety in mind when they fly their drones – importantly, staying away from electric power lines and transmission towers.
PG&E says drones that contact overhead power lines can disrupt electric service to an entire neighborhood, cause significant property damage or potentially result in serious injuries if they lead to downed power lines. Just last week, about 1,600 PG&E customers in the Mountain View area were without power for nearly two hours due to a drone that collided with a power line, according to the utility.
"Flying a drone has become a popular hobby for fathers and families, but safety can't be ignored," says Pat Hogan, senior vice president of PG&E Electric Operations. "While we want our customers and their families to have fun, we want to provide some basic safety rules to ensure that a fun hobby doesn't become a hazard that endangers them, their loved ones or the community."
As the use of drones by novice users grows in urban areas, as well as areas near power lines or transmission towers, so does the need to promote greater public awareness of what to do and not do when flying a drone, explains PG&E.
The company is offering some of the following tips:
Practice flying away from people, vehicles, houses and trees;
Never fly a drone near power lines, power poles and other electric equipment;
Keep your drone in sight to make sure you're aware of any potential hazards;
Don't fly in bad weather conditions, such as high winds, fog or rain;
Do not attempt to retrieve a drone that becomes entangled in power lines or a transmission tower.
In July, PG&E announced that it received permission from the Federal Aviation Administration to begin testing drones to inspect its electric, gas and hydropower facilities. The company says it sees the technology as a way to improve safety and cut costs.