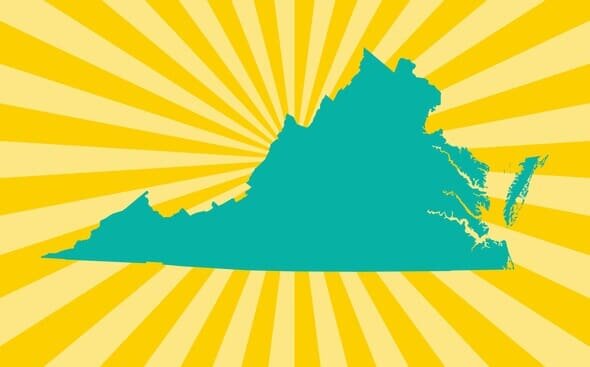 The Center for Innovative Technology (CIT) has hired Tracy Tynan as the new director of the Virginia Center for Unmanned Systems.
Tynan joins CIT with more than 15 years of economic and community development experience in Virginia. In this new role, her main focus will be to increase collaboration and communication among entities engaged with unmanned systems across the commonwealth.
Before joining CIT, Tynan served as project manager for the Virginia Economic Development Partnership Business Investment Group, where she was the primary contact for the unmanned systems and aerospace sectors. Tynan has also held positions in the commercial aviation sector, including sales and marketing manager for Japan's All Nippon Airways after its inaugural U.S. flight from Tokyo to Washington, D.C.
"I am thrilled to take on this role with CIT and to play an important part in creating a much-needed, centralized hub for the resources and information that is available to the unmanned systems community," states Tynan. "In addition to advocacy, our focus for the Virginia Center for Unmanned Systems will be to serve as a clearinghouse and coordination point for related information, assets and programs throughout the commonwealth."
This month, CIT is launching a benchmark study to establish a baseline of unmanned systems companies within the commonwealth, including the services and products they provide.
"CIT is excited to welcome Tracy to the unmanned systems team. Her track record for driving growth in Virginia's economy, as well as her relationship-building experience in the aerospace community, makes her a great fit for this role," notes Ed Albrigo, president and CEO of CIT. "We look forward to her contributions and seeing the center continue to bring leaders in both cyber security and UAV industries together to ensure that Virginia's future of unmanned systems will promote collaboration with businesses, investors, universities, entrepreneurs and government organizations to build a world-class ecosystem that will create opportunities for every region of the commonwealth."