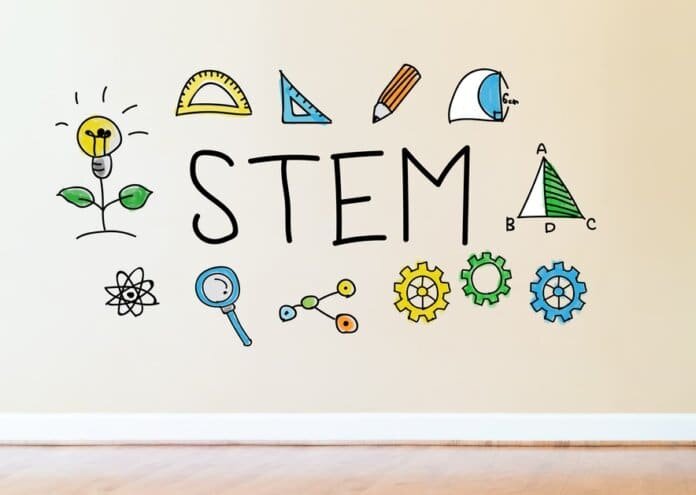 Three schools are expanding drone-related education programs thanks to grants from NASA's Minority University Research and Education Program (MUREP) Aerospace Academy (MAA), which has selected seven minority-serving institutions (MSIs) for cooperative agreement awards.
The grants will be used to build the interest, skills and knowledge necessary for K-12 students to pursue science, technology, engineering, and mathematics (STEM) careers, explains NASA. These selections are designed to increase the participation and retention of historically underserved and underrepresented youth in grades K-12 through hands-on STEM activities. Awardees will receive up to $325,000 for a two-year period.
Elizabeth City State University (ECSU) will conduct a comprehensive outreach program for K-12 education in rural northeastern North Carolina. ECSU will adopt a grade-appropriate NASA curriculum to enhance authentic and experiential learning experiences through the integration of 3D printing technology, virtual reality simulation, unmanned aerial vehicle (UAV) design, mobile robotics, computer programming and sensor-based measurement systems. The project will extend learning to local school districts through the use of a mobile aerospace education lab. This collaborative project is expected to directly impact at least 1,450 students.
Tennessee State University (TSU) will create a STEM curriculum based on three thematic modules, each containing problem-based learning methods with hands-on instructional strategies. The program will capitalize on the NASA Aerospace Education Laboratory, which provides a flight simulator, inflatable planetarium, drones, robotics, Ozmo Coding, immersive virtual reality technology, and a computer lab with NASA software. The project will expand its reach by increasing capacity through a strategic partnership with elementary and middle schools from the Metropolitan Nashville Public School District.
Navajo Technical University (NTU) proposes to develop a robotics academy in partnership with the newly established Bond Wilson Center for Technologies in Kirtland, N.M. This new partnership provides high school students from tribal reservation communities with classes in aerospace manufacturing, unmanned aircraft systems (UAS), conceptual design and planning, and employee skills development. NTU will partner with Southwestern Indian Polytechnic Institute's training faculty and interns at their year-round robotics center to leverage existing NASA projects. The university also will develop an experiential learning robotics syllabus that is respectful to traditional Navajo culture and transportable to other tribal-serving institutions.