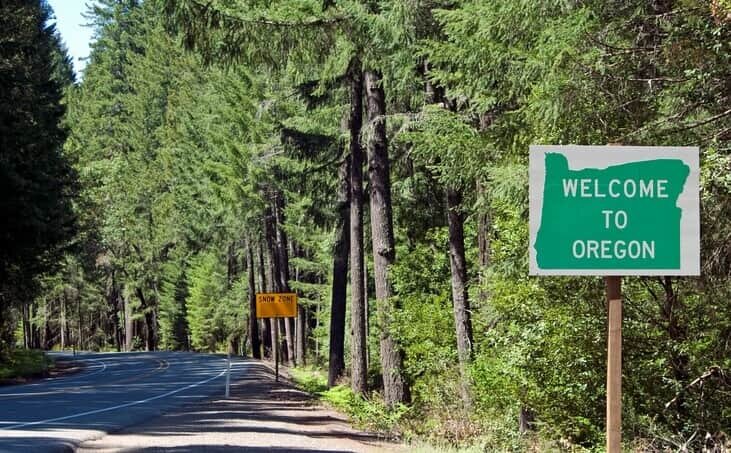 Oregon Sens. Ron Wyden and Jeff Merkley are urging transportation officials to provide more investment in the federally funded Contract Tower Program, which they say bolsters commercial air service and provides crucial support for eastern Oregon's unmanned aircraft systems (UAS) Pan-Pacific Test Range.
According to the FAA, the Contract Tower Program "provide[s] contract air traffic control services at designated towers."
In a letter to Elaine Chao, the newly appointed secretary of the U.S. Department of Transportation, and Michael Huerta, the administrator of the Federal Aviation Administration (FAA), the U.S. senators say the program is "crucial to supporting commercial air service at Pendleton."
However, they wrote, "The Eastern Oregon Regional Airport and the City of Pendleton understood some years ago that in order to maintain service, they have to innovate. The airport and surrounding countryside made application and became part of the [UAS] Pan-Pacific Test Range."
The senators say the Contract Tower Program has averaged about 10,000 operations annually in Pendleton; however it is "forecast to see around 50,000 operations because of the increased traffic due to UAS operations."
"UAS vehicles have significant future applications – agriculture, business, package delivery, and search and rescue – and Pendleton offers a safe site to research and test both UAS vehicle innovations, as well as integration into the airspace," the senators wrote.
Wyden and Merkeley also urged the officials to provide more investment in rural air service to support essential travel connections such as commercial flights in and out of the Eastern Oregon Regional Airport.
"The Eastern Oregon Regional Airport in Pendleton is an example of an economic engine that is efficiently using federal programs to improve and expand operations," they added in the letter. "This is a rural community, still working to recover from the recession, and the need for infrastructure is only growing."