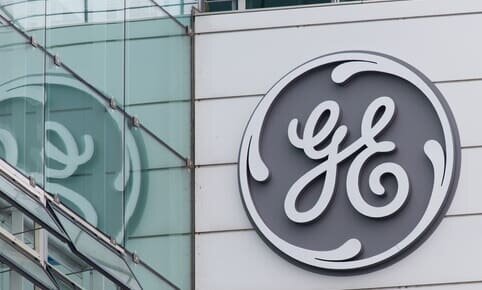 GE Ventures has launched Avitas Systems, a new company that will use predictive data analytics, robotics – including drones – and artificial intelligence to deliver advanced inspection services to the oil and gas, transportation, and energy industries.
By reducing high-risk tasks through robotics, Avitas Systems can make inspection processes safer, more efficient and less costly, says GE. Moreover, by performing inspections based on anticipated risk, instead of regular time intervals, the company can also help to increase asset longevity, GE adds.
"The inspection services industry requires cutting-edge technologies to help avoid unplanned asset downtime and to deliver new, valuable insights," comments Alex Tepper, founder and head of corporate and business development at Avitas Systems. "We will use state-of-the-art robotics, automated defect recognition and cloud-based technology to give customers the customized service and data they need to advance from reactive to predictive repair."
Avitas Systems is partnering with GE Global Research and other companies in drones and robotics to develop ground-based and aerial, autonomous/semi-autonomous robots with a wide variety of sensors.
Customers will be able to access inspection data in real time through an inspection platform that includes customized dashboards and reports. The platform also includes 24/7 live alerts that enable customers to monitor their data from any location, says GE.
"Unplanned asset downtime is a top issue for the oil and gas industry and can cost operators millions of dollars," says Kishore Sundararajan, chief technology officer of GE Oil & Gas. "Avitas Systems will help enhance the efficiency of inspections and can help our customers and others avoid significant costs by reducing downtime and increasing safety."
Avitas Systems is based in Boston, which is also home to GE's global headquarters.