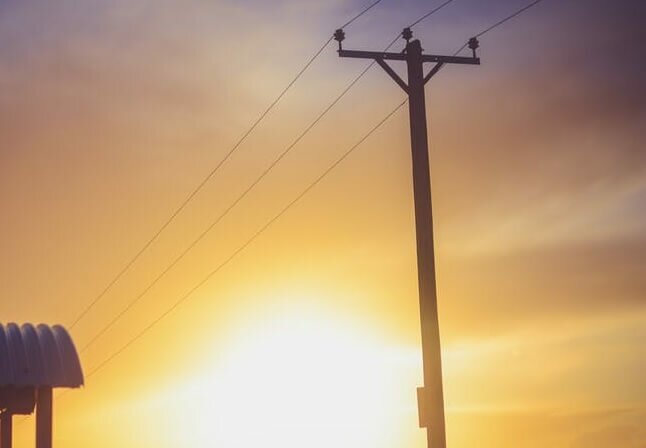 New Braunfels Utilities (NBU), a community-owned, nonprofit utility in New Braunfels, Texas, is bringing in unmanned aerial vehicles (UAVs) to perform inspections on three-phase electric distribution lines.
Starting July 14, NBU contractor Survey and Mapping LLC will carry out the drone inspections in various parts of New Braunfels, according to a utility press release, which clearly outlines where the flights will occur.
"Because this is a new approach to electric line inspections, we wanted to alert our customers that this work will be taking place and address any questions they may have with regard to the use of drones," states NBU's public affairs manager, Gretchen Reuwer. "The pilot and crew will be walking on foot with the drone flying overhead generally in the public right-of-way. Their general plan is to fly along, around and above NBU's distribution poles and lines, which are roughly 40-50 feet tall. The drones will mostly be flown at altitudes of less than 100 feet and will make multiple landings. We do not want customers to be alarmed if they hear or see a UAV in the public right-of-way."
The utility notes that the UAV operators will be following Federal Aviation Administration rules. In addition, they will be in marked SAM company vehicles and will provide identification upon request.
The work is expected to take about five business days and will not interrupt service or require any effort on the part of customers, the utility points out.
"We will be able to capture thermal imaging, color photography, analysis and reporting for approximately 250 three-phase structures along 5.13 miles of distribution in just days, instead of the weeks that would be required with traditional manpower," Reuwer adds. "This offers exciting opportunities to aid in NBU's continuing effort to reduce costs, conduct proactive maintenance, increase efficiencies and improve the reliability of our systems."