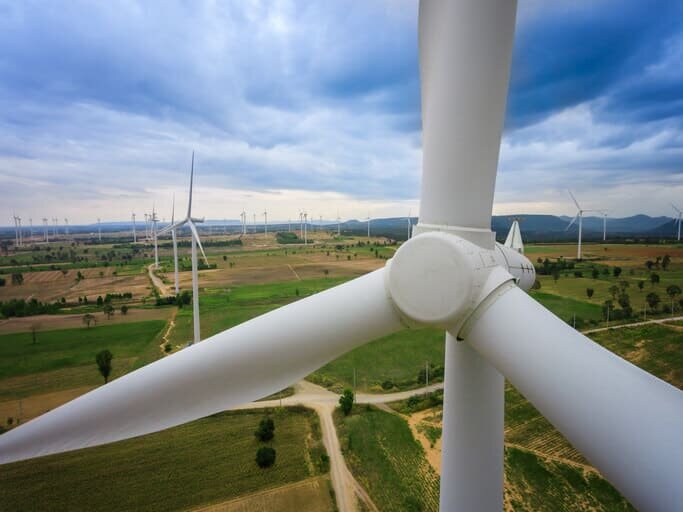 Reston, Va.-based Simulyze Inc. has outlined seven reasons the utilities industry should adopt unmanned aircraft systems (UAS).
According to the company, its infographic on the topic features the benefits of using commercial drones to do the often dangerous work of inspecting, maintaining and repairing power lines, transmission towers, wind turbines and solar panels.
The company lays out the following benefits of deploying UAS for the utilities industry: more cost-effective inspections; increased worker safety; increased data collection efficiency and reduced time; improved overall inspections, such as reaching previously inaccessible areas; more accurate, detailed data in comparison to that obtained by manned aircraft; a scaled-down environmental footprint; and a better use of resources for an organization or business.
"Utilities across the country are beginning to see the vast potential for drones to reduce costs, improve safety, increase reliability and more quickly analyze malfunctions," says Kevin Gallagher, CEO of Simulyze. "While utilities currently conduct most maintenance operations by manual, visual inspection, many are now using drones for a number of activities traditionally performed by helicopters and third parties, such as maintenance, line inspections and storm-damage assessments. Recent developments by the FAA have really helped pave the way toward more cost-effective UAS-based infrastructure maintenance."
Simulyze provides operational intelligence (OI) technology and applications that empower both federal and commercial organizations to make better, more strategic decisions in real time. The company's flagship product for situational awareness, Mission Insight, is built on its proprietary OI platform and a commercial, off-the-shelf application.
Entitled "7 Reasons Why the Utilities Industry Should Be Employing Drones," the full infographic is free to download here.