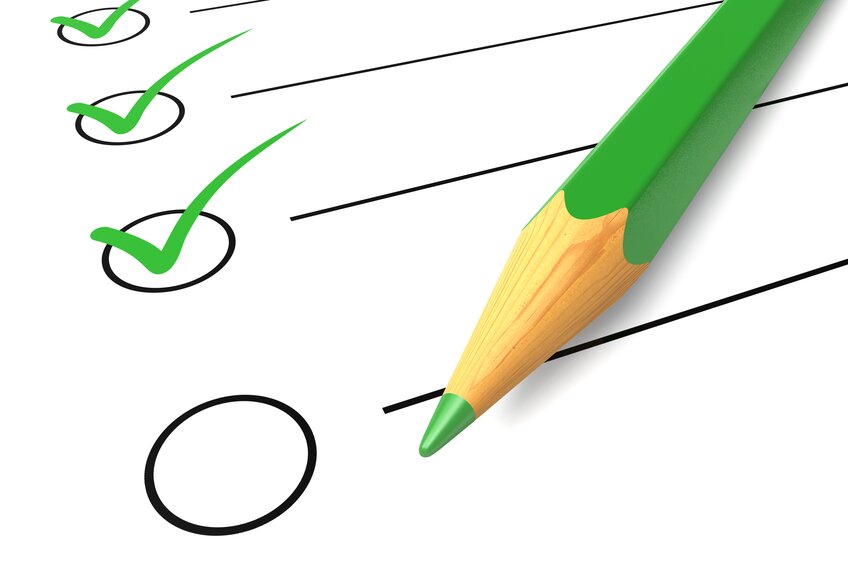 Woolpert, an architecture, engineering and geospatial (AEG) firm based out of Dayton, Ohio, says all eight of its unmanned aircraft systems (UAS) pilots certified by the Federal Aviation Administration (FAA) have earned their North Carolina UAS Commercial Operators Permit.
Aaron Lawrence, Ethan Schreuder, Ryan Grantonic, Laila Barr, Kris Froiland, Joel Doughty, Peter Miller and Rich Gerdeman, all of whom are subject matter experts in other fields within Woolpert, each earned these state licenses under the FAA's 14 CFR Part 107 rule.
Two of these pilots, Barr and Gerdeman, also are certified as private pilots (14 CFR Part 61) and can fly under the FAA's Section 333 exemption, as well.
Woolpert notes it also has nine commercial pilots who can serve as pilots in command with any of these eight North Carolina UAS operators. North Carolina state regulations require a UAS permit for commercial and government drone operations.
Woolpert Geospatial and Technology Director Kirk McClurkin says the firm has a progressive and aggressive safety culture.
"We are concerned about safety, not because the industry measures our performance, but because we value and support our people and the responsibilities they have for others," says McClurkin. "Our safety strategy must be deliberately focused in line with our motto to 'help our employees, clients and world progress through forward-thinking.' Not only does this allow Woolpert to comply under state regulations, but it also enhances our awareness and ability to operate safely and responsibly."
According to the firm, Woolpert was among the first surveying and aerial mapping companies to be approved to fly a UAS commercially in designated airspace, earning an FAA Section 333 exemption in 2014.