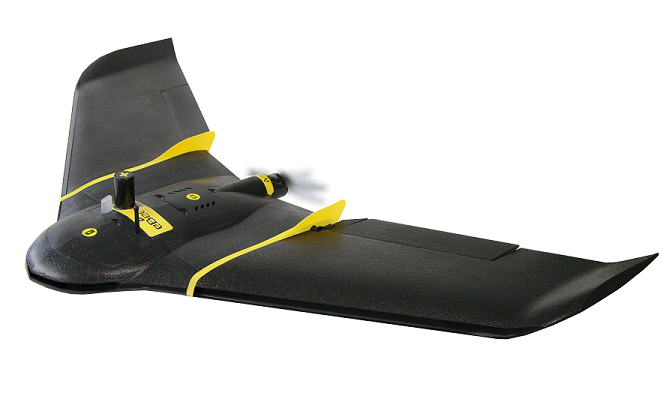 Under the authority of Transport Canada, Deveron UAS Corp. has been granted approval as a Compliant Operator under its Special Flight Operations Certificate (SFOC) for the operation of drones within the line of sight of the operator – i.e., national approval to fly drones across Canada.
According to the Toronto-based company, the certificate is valid for aerial data collection and surveying throughout Canada. In addition, it meets the highest level of approval under Transport Canada's regulatory environment for unmanned aircraft systems (UAS), according to Deveron.
Deveron says it is one of the first companies in the country to receive compliant status, as well as one of the first to receive compliant approval using the senseFly eBee UAS.
"Our focus is to grow a standardized network of drones to enable scalable data collection at the enterprise level in agriculture," says Deveron's co-founder and head of UAS agriculture, Norm Lamothe. "Being one of the first nationally compliant operators in Canada is a huge achievement for us, and we look forward to continuing to provide commercial feedback in safely operating a national drone data service company."
"This award of national compliance is excellent news for Deveron UAS," adds Jean-Christophe Zufferey, CEO of senseFly. "The company has rapidly become a major and respected player on the North American agricultural scene, and its SFOC will give it the flexibility required to continue servicing clients at scale. From our side, we are delighted to play a small part in the company's ongoing success through producing fleet-friendly, end-to-end eBee drone platforms that Deveron's team can rely on for accurate, consistent data collection across Canada and beyond."