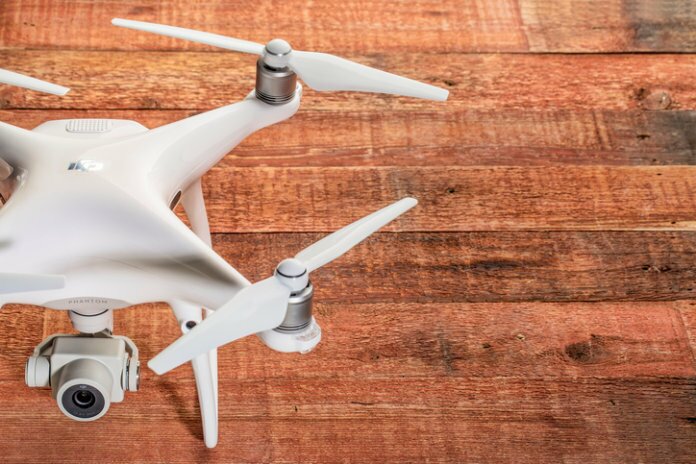 The Unmanned Safety Institute (USI), a subsidiary of ARGUS International Inc. and a provider of educational curriculum and industry certifications to those pursuing a career as professional remote pilots, has launched its new Career Pathways Initiative, a program dedicated to finding direct job opportunities in the drone industry to those holding USI certification.
According to USI, the Career Pathways Initiative will offer opportunities for USI graduates with internships, externships and direct job recruitment into high-paying jobs as professional drone pilots. USI graduates include students in high school, vocational and technical schools, and colleges and universities, as well as adult learners.
Aaron Greenwald, president of USI, says, "USI determined from the very beginning that our core focus should remain with workforce development and job placement. We have countless partners who have asked for this kind of program and thousands of graduates who will benefit from it."
USI has partnered with Unmannedpower, a provider of professional recruiting dedicated to the unmanned systems industry, to bolster the Career Pathways Initiative. Unmannedpower will assist in placing USI graduates with job opportunities across the unmanned aircraft systems industry.
"We recognize that our industry is unique, so we've created a unique way to staff it," says Whitney Brooks, owner of Unmannedpower. "A core part of our new job placement success program is to ensure that the pilots we represent are qualified to safely and proficiently execute our clients' tasks, which is why we are thrilled to be partnered with USI to help their graduates meet our shared goal of manning the unmanned world."
USI says it offers the Career Pathways Initiative to any USI graduate at no cost and welcomes participation from any employer who would like to hire professional remote pilots directly from USI.