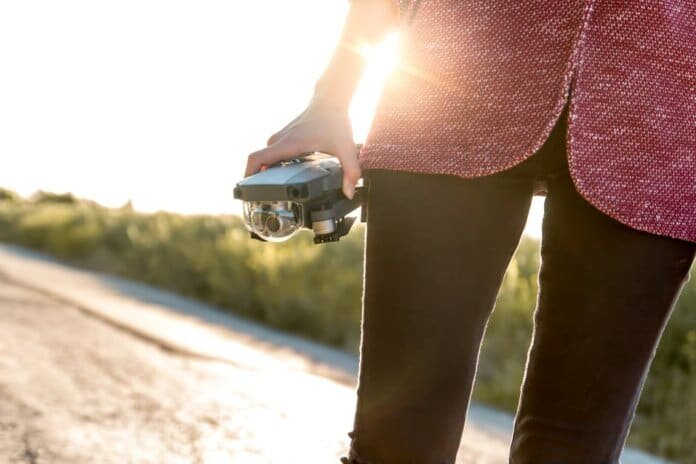 The Anaheim Union High School District (AUHSD) in California says it has become the first public school district in the nation to partner with the Tesla Foundation to provide students with training to work in the field of unmanned aircraft systems (UAS).
A nonprofit science and technology think tank, the Tesla Foundation is launching its initiative beginning at Magnolia High School with after-school programs featuring Federal Aviation Administration-approved curriculum, equipment and drone flight simulation kits. The foundation's goal is to identify and develop a "farm system" of young talent for the unmanned systems industry, says AUHSD.
"We are excited to partner with the district in this most critical endeavor," states Keith Coleman, chief strategy officer of the foundation, in a press release from AUHSD. "Our focus is looking at the future of jobs and the future of work."
Superintendent Mike Matsuda notes he is grateful for the foundation's commitment to providing mentorship opportunities to AUHSD students.
"The Tesla Foundation is at the forefront of creating, promoting and protecting American jobs and companies through innovation," the superintendent says. "Public-private partnerships such as ours are vital for the development and economic growth of our nation. The foundation is placing their faith in our students' capabilities, and there is no doubt in my mind that the students will exceed their expectations."