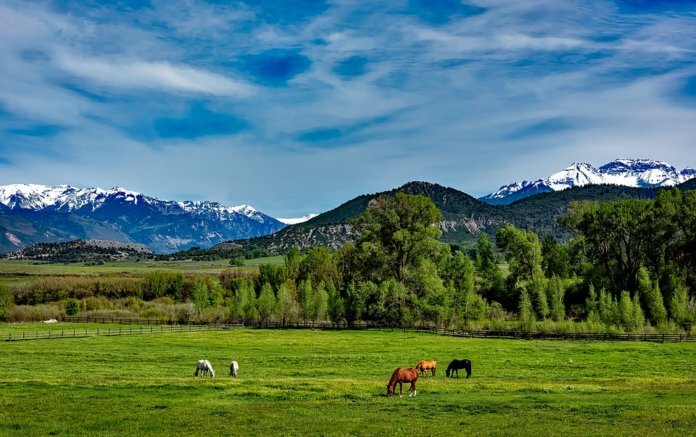 This week, the Central Colorado UAS Club is celebrating its first anniversary following a year of promoting the safe operation of unmanned aircraft systems (UAS).
"Our inaugural meeting was last Oct. 21, and since then, we have enjoyed great membership growth, extraordinary community support and statewide recognition," says Taylor Albrecht, club president. "We now have 30 members in the club – a fantastic achievement."
Meeting on the first Saturday of each month, the group also conducts educational seminars and hosts community outreach programs.
"Chaffee County is leading the charge to incorporate UAS technology into the economic landscape," notes Wendell Pryor, director of the Chaffee County Economic Development Corp. "Ours is first and only in the nation to create a county advisory board for this technology. The club is an important aspect of this ecosystem. In addition, Part 107 pilot training ground schools are offered in the county, which has increased the number of qualified drone pilots for commercial purposes."
The club is celebrating its anniversary on Oct. 18 at a public event at the Central Colorado Regional Airport, which will feature a drone flight cage.
"We were blessed to have several corporate sponsors help us get off the ground financially, including Anderson & Hughes P.C., the Upper Arkansas Water Conservation District, TNL Aviation and the county advisory Board," adds Taylor Albrecht.