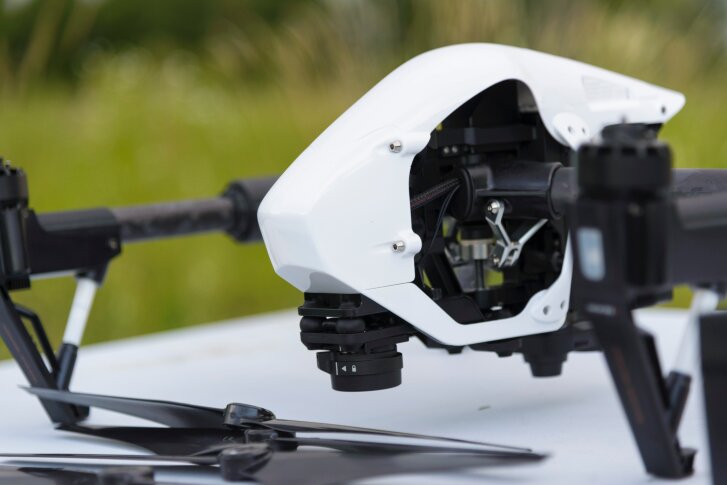 An Arkansas high school's Air Force Junior Reserve Officer's Training Corps (JROTC) is putting to use $10,000 worth of consumer unmanned aircraft systems (UAS) to teach its students science, technology, engineering and mathematics (STEM) education.
According to a local report from KAIT, the JROTC program at Westside High School in Jonesboro received an $8,600 grant to help purchase several of the five aircraft.
Instructor Michael Mcguirt told KAIT that he aims to push the students toward becoming federally certified commercial drone pilots, considering the future opportunities across many applications. If they don't take that route, however, the drone program will simply "help them move with the way technology is moving in today's time," he said.
The full coverage can be found here.