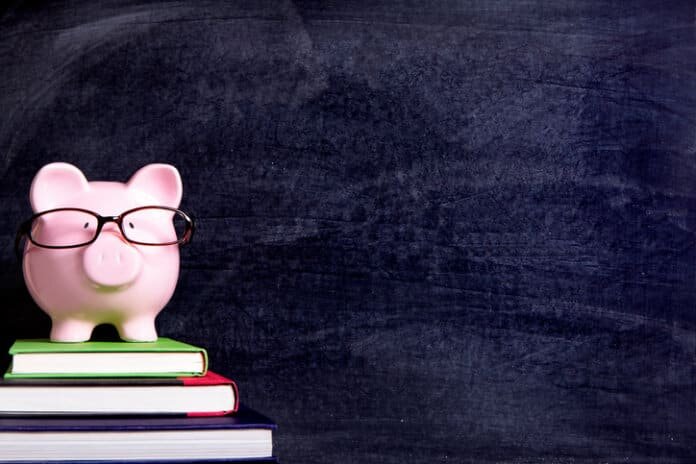 Worcester, Mass.-based Quinsigamond Community College (QCC) says it has become the first community college in Massachusetts to offer a drone certificate program.
"Through the Quinsigamond Community College Center for Workforce Development & Continuing Education, we are pleased to be able to offer individuals and companies a complete package of courses addressing the brand-new tech careers drones are creating and the skills needed to work in these fields," says Kathleen Manning, dean of the Center for Workforce Development and Continuing Education.
QCC's drone certificate program will feature a series of online and in-person courses designed to teach students everything they need to know about unmanned aircraft systems and help prepare them to pass the Federal Aviation Administration's remote pilot exam.
In addition, an on-site, eight-hour "Phantom and Inspire" training course will enable students to have hands-on flight training, which will be held at the West Boylston Street campus.
"Drones are one example of a disruptive technology that many businesses in central Massachusetts need to prepare for," Manning continues. "There can be no question that technology innovation continues to change the way we work, live and do business. As an educational institution with a mission focused on ensuring individuals have the skills necessary to work in this innovation economy, it is incumbent on us to keep abreast of the innovations that are bringing change to industry and help individuals and companies manage the impact."