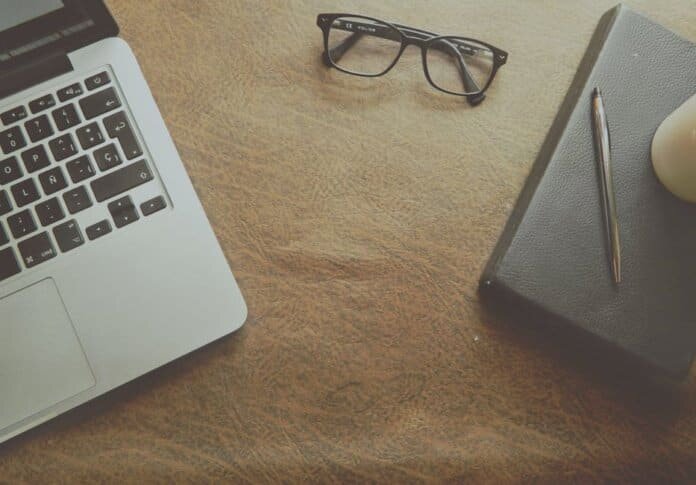 The Unmanned Safety Institute (USI), a subsidiary of ARGUS International Inc. and a provider of educational curriculum and industry certifications to students interested in careers as professional remote pilots, says White Settlement Independent School District has become the first Texas school district to adopt USI's drone curriculum.
Serving more than 6,900 students, White Settlement ISD is a growing suburban school district located in the Dallas/Fort Worth Metroplex.
"Our kids must be technically skilled and highly educated so they can be competitive and marketable at both the local and national levels when they graduate," says Superintendent Frank Molinar. "We are thrilled that our students will now have the opportunity to utilize the Unmanned Safety Institute's drone curriculum and be exposed to such an amazing program."
The curriculum is composed of four college-equivalent courses totaling over 150 hours of instruction. Students who successfully complete the program are eligible to take USI's credentialing exam leading to the Small UAS Safety Certification, an industry certification demonstrating expertise in the safe and professional operation of drones.
The program includes a supplemental workbook, instructor aids and course content packaged in USI's digital learning management system.
USI says its education program, now in its third year, has been successful in the state of Florida, where it has achieved statewide articulation with the Department of Education and grown to over 100 high schools. The program is now rapidly expanding to new schools throughout the U.S. and in several other countries.
"We congratulate White Settlement ISD for leading the way in Texas with USI drone curriculum," comments Aaron Greenwald, president of USI. "Embracing Unmanned Safety Institute curriculum will help students access valuable education within the aviation field. White Settlement is an important component in creating a pathway for students to access this curriculum."