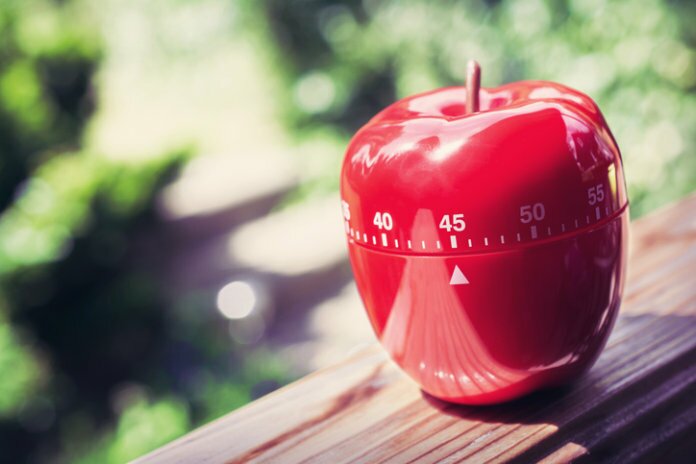 The Navajo County Sheriff's Office (NCSO), a law enforcement agency based out of Holbrook, Ariz., recently deployed an unmanned aerial vehicle (UAV) to successfully locate a missing person.
According to a Facebook update from the agency, the dispatch center received a call on May 27 of a missing person who may have ventured into a forest area near a highway.
The NCSO brought in its drone, and after only 45 minutes, the agency was able to spot the person and track his coordinates to initiate the rescue.
The sheriff's office says this represented the agency's first UAV mission.
"The ability to use this tool for search and rescue saves lives and hours of manpower," the NCSO says in the Facebook post.
Sheriff Kelly "KC" Clark adds, "The application of UAVs will revolutionize law enforcement as the two-way radio and computer did."