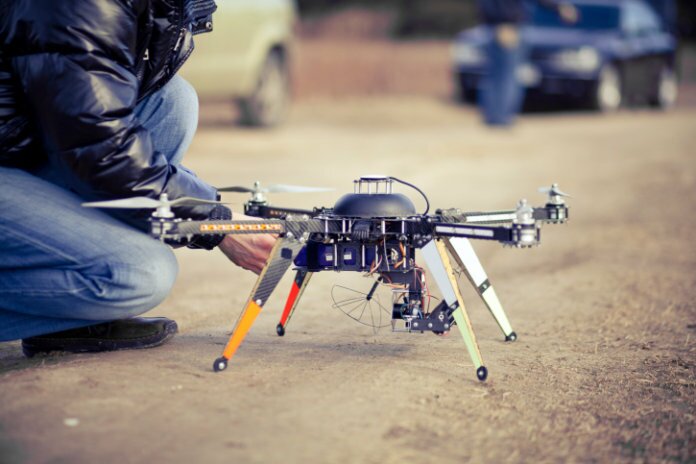 Oregon-based Drone Complier has been contracted by Special Districts Insurance Services (SDIS) to provide drone training courses and management software to public employees, board members and volunteers around Oregon.
SDIS is a self-insured trust that provides property, liability, auto, health, dental and workers' compensation coverage to over 900 of Oregon's special districts. To further strengthen its risk management program, it has engaged Drone Complier to help provide members the training and management tools required to conduct safe drone flights for education, public safety and research.
As part of the contract, Drone Complier will conduct classroom and flight training courses at six locations around the state, as well as provide licenses and support for Drone Complier software to enable entities to manage their operations safely and ensure compliance with state and federal regulations. Drone Complier says it has conducted hundreds of training courses throughout the U.S. and Australia; its software has already been used by entities including Oregon State University and the Australian Government.
"We are very pleased to have been chosen to help so many Oregonians take flight, from educators to first responders," says Drone Complier's CEO, Wayne Rochat. "Oregon is proving itself a national leader in unmanned aviation, and innovative programs like SDIS' are a major contributor to our state's growing reputation."
Training will be held this fall in Bend, Corvallis, McMinnville, Medford and Pendleton.