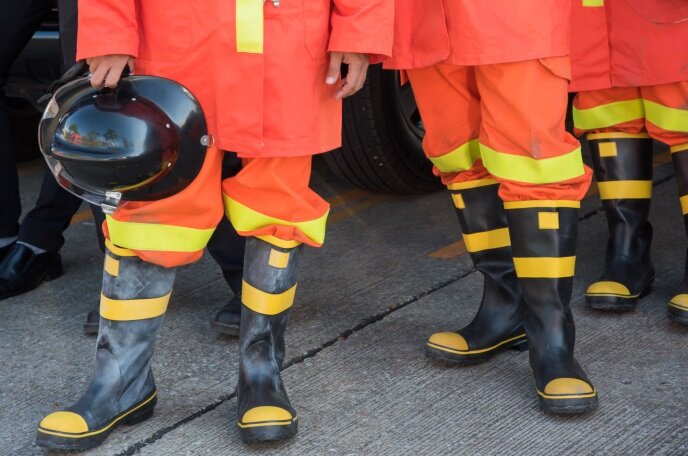 The Champaign Fire Department in Illinois is launching a new unmanned aircraft systems (UAS) program in an effort to "provide the best performance and service" to the community.
The department has announced it is sending eight firefighters to Parkland College, also located in Champaign, to receive drone pilot training and Federal Aviation Administration certification. The pilots will then be required to participate in hands-on training prior to using the aircraft during actual emergencies.
Local company Horizon Hobby has donated two drones to the fire department, which hopes to officially launch the UAS program by January.
The department plans to use the technology for emergency response following hazardous materials incidents, natural disasters or large fires, as well as for water/ice rescues and live training exercises.