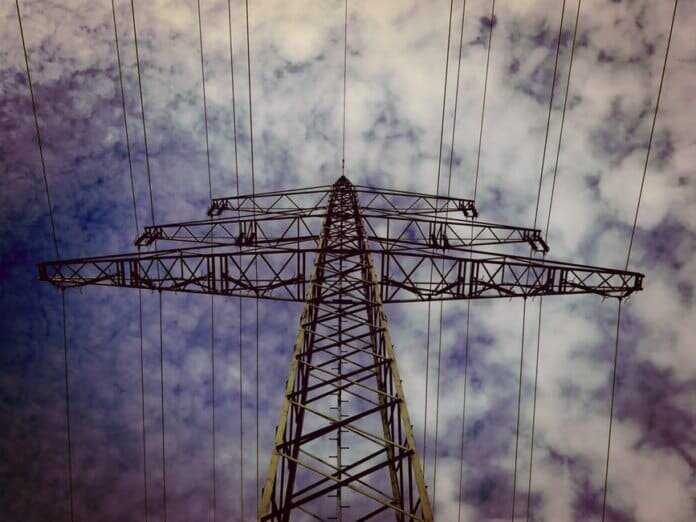 The National Association of Tower Erectors (NATE) has announced the expanded roster of participants on its unmanned aircraft systems (UAS) committee.
According to NATE, the committee is tasked with monitoring the trends and regulatory environment associated with drones and making recommendations to NATE members and the wireless infrastructure community on best practices when it comes to UAS integration. The committee also focuses on collaborating with federal agencies and interested stakeholders in the development of guidelines to promote the safe commercial use of UAS.
The expanded committee consists of the following members:
Christopher Desmond of Verizon Wireless;
Tim Dunnigan of Talon Aerolytics Inc.;
Lisa Ellman and Gretchen West of Hogan Lovells and the Commercial Drone Alliance;
Bryan Fitzpatrick of Surveying and Mapping LLC;
Steve Fleming of Technical Rescue Systems LLC;
Jose Giraldo of DroneBase;
Jim Goldwater of Bob Lawrence & Associates;
Alden Jones of American Tower Corp.;
John Paul Jones of Tower & Turbine Technologies LLC;
Robert McCoy of Crown Castle;
Bryan McKernan of Consortiq;
Jimmy Miller of MillerCo Inc.;
Chris Moccia of Measure UAS Inc.;
Art Pregler of AT&T;
Todd Schlekeway of NATE;
Karl Schwab of DARTDrones;
Jimmy Taylor of DataWing Global;
Charlie Terry of ETAK Systems LLC;
Jim Tracy of Legacy Telecommunications Inc.; and
Brian Weis of Mikab Corp.
According to NATE, the committee has pledged to be a source of information by providing timely updates to NATE members and industry stakeholders as key developments emerge in the UAS landscape.