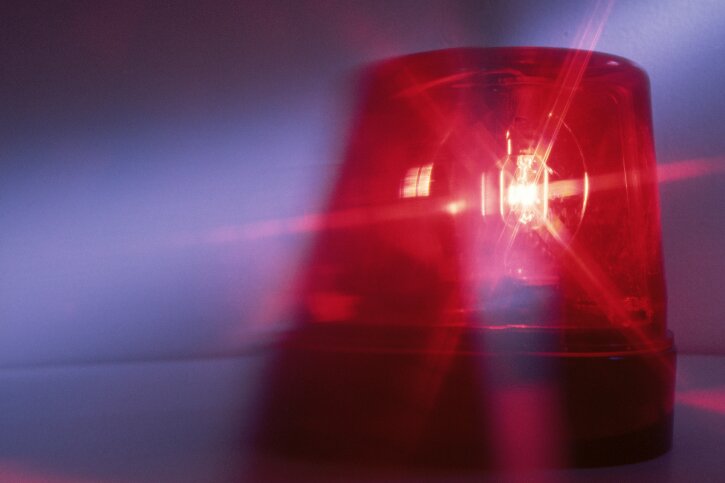 Not long after it located a missing student, the Stafford County, Va., Sheriff's Office is once again reporting a success story with the use of its unmanned aircraft system (UAS).
On Tuesday at approximately 8:30 a.m., deputies from the Stafford Sheriff's Office were dispatched to a residence in the northern part of Stafford County after receiving a tip that a wanted subject was in the area.
Deputies had received information that the man was seen in the backyard of a town home along the 400 block of Pinnacle Dr. He had several outstanding warrants for his arrest and had previously fled from deputies, the sheriff's office explains in a press release.
Deputies quickly converged on the area and learned that he had run into the woods behind the home just prior to their arrival. A perimeter was established around the area while the sheriff's office deployed its UAS.
The drone operator, Captain B.G. Worcester, quickly picked up a thermal image of an individual hiding in the wooded area between Pinnacle Dr. and Mine Rd. Worcester directed deputies to the exact location, where they ultimately found the suspect hiding under a tree. He was then taken into custody without incident.
Just last week, the Stafford County Sheriff's Office deployed its thermal camera-equipped drone in a successful search-and-rescue operation for a missing high school student. Sheriff D.P. Decatur said the aircraft has been "an invaluable tool" for the officers. In addition, in June, the sheriff's office credited the drone with tracking down a subject wanted in a manhunt.