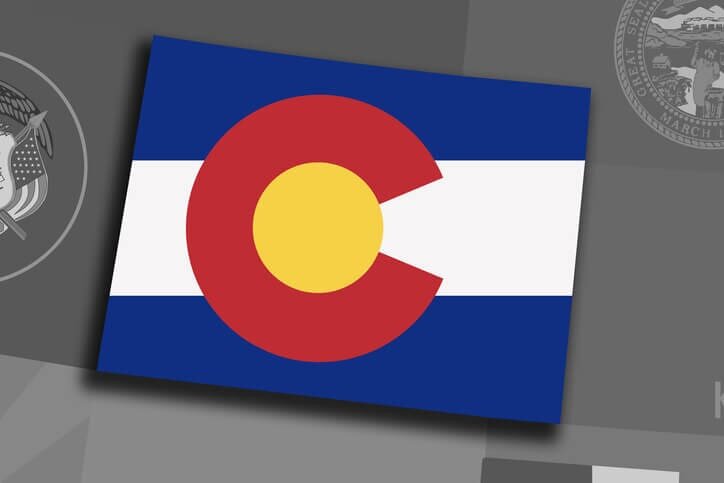 The Colorado Center of Excellence (CoE) for Advanced Technology Aerial Firefighting has announced the launch of its online support application for testing unmanned aircraft systems (UAS) in public safety.
The CoE's mission is to protect Colorado's citizens, land and resources by researching and testing aerial firefighting techniques. The center says it is seeking donations because Colorado's H.B.17-1070 requires it to perform a study and operate a pilot program to study the use of drones in public safety. The goals are to help local agencies identify the most appropriate and cost-effective platforms and sensor packages for their missions, as well as develop policies and procedures. The bill allows the CoE to accept gifts, grants and donations to fund the study and pilot program.
"We estimate that a robust pilot project and study of most benefit to Colorado's citizens and the public safety community will cost about $1 million," says Melissa Lineberger, director of the CoE. "We are excited to offer convenient and safe payment options to support such an important program. The donations we receive will be vital to the study's success."
To build a secure website, the CoE says it worked with the state's partners for digital government services – the State Internet Portal Authority and Colorado Interactive.