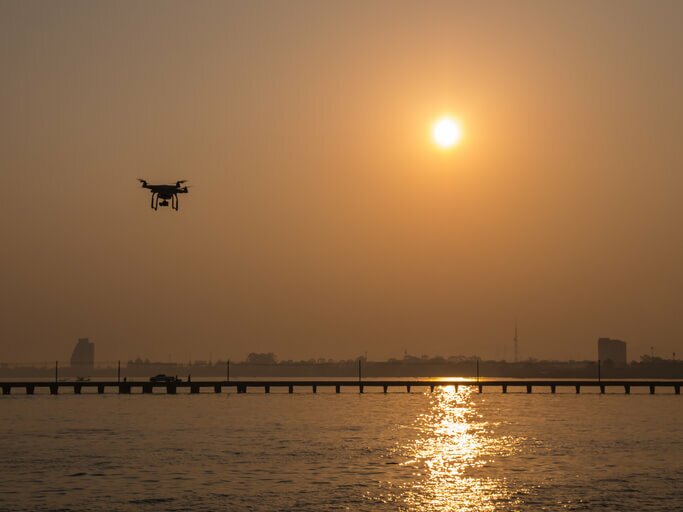 Birmingham, Ala.-based Viper Drones, which specializes in unmanned aerial vehicle (UAV) operations with thermal imaging, has announced a new partnership with My Drone Services (MDS), a Philippines-headquartered firm offering UAV services globally.
Viper Drones, now operating as a subsidiary of MDS, says it is also expanding by hiring additional personnel to deliver comprehensive aerial inspection services, further developing its UAV training program and enhancing its online store of UAV solutions.
Founded in 2015 by colleagues and friends, Viper Drones says its co-owners, Rick Shannon and Andy Beck, will continue with the company in business development leadership roles.
"Our partnership with MDS will allow us to better meet the needs of our customer base through enhanced services and supply of high-end UAV systems," says Shannon.
Specializing in the integration of FLIR thermal imaging systems on drone platforms, Viper Drones works with clients in oil and gas, utilities, building diagnostics, law enforcement, and more.