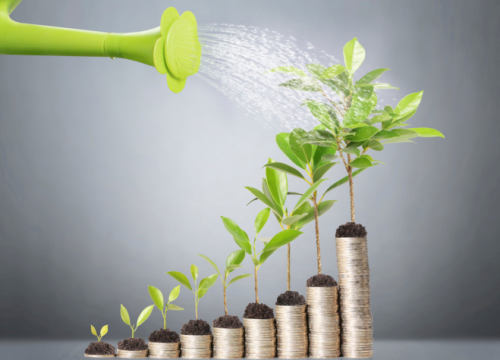 Boeing has announced an investment in Near Earth Autonomy, a Pittsburgh-based company focused on developing technologies that enable safe and reliable unmanned flight.
In addition to the investment, Boeing and Near Earth Autonomy are partnering to explore future products and applications for emerging markets such as urban mobility.
The investment in Near Earth Autonomy is the first in autonomous technologies by Boeing HorizonX Ventures since it was established in April. Boeing HorizonX invests in new business ventures such as wearable-enabled technologies, augmented reality systems, hybrid-electric propulsion and artificial intelligence. HorizonX also seeks unique business opportunities and non-traditional partnerships for the company's aerospace technology.
Near Earth Autonomy, a spin-off from Carnegie Mellon University's Robotics Institute, provides software and sensor technology that enables aircraft to inspect, map and survey terrain and infrastructure, as well as transport cargo autonomously.
"This partnership will accelerate technology solutions that we feel will be key to unlocking emerging markets of autonomous flight," comments Steve Nordlund, Boeing HorizonX vice president.
According to Boeing, Near Earth's founders have over three decades of experience developing autonomous systems for ground and aerial vehicles. Last year, the company was given an award through the NASA Small Business Innovation Research program to support NASA's mission to integrate drones into national airspace.
"This is an exciting opportunity for Near Earth," adds Sanjiv Singh, CEO of Near Earth Autonomy. "The Boeing HorizonX investment will accelerate the development of robust products and enable access to a broader portfolio of applications for aerial autonomy."