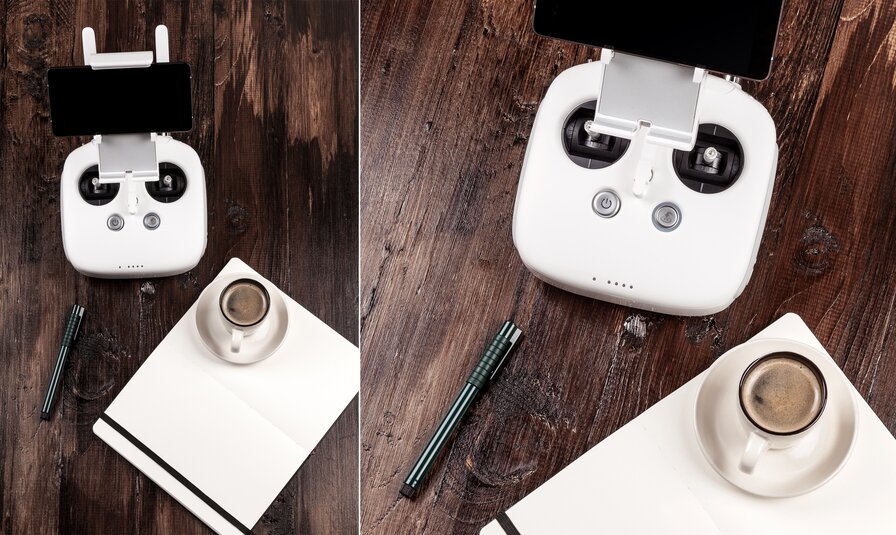 Birmingham, Ala.-based Viper Drones, a company specializing in the integration of thermal imaging systems on unmanned aircraft systems (UAS), is expanding its offerings to include a comprehensive UAS training program.
From those with no prior aeronautical knowledge to students already having a Part 107 remote pilot certificate, the company says it offers several types of training options, including for either individuals or groups.
One of the instructors, Ty Wilson, served in the U.S. Army for 12 years as an unmanned aircraft operator and instructor. Viper Drones says Wilson trained more than 100 unmanned operators and amassed over 3,500 hours of logged flight.
Ryan Hittie, a UAS consultant for Viper Drones and an FAA-licensed remote pilot, traveled as a consultant for a global oil and gas engineering firm prior to joining Viper Drones.
The company says program topics include federal regulations, the fundamentals of flight, airspace classification and operations, weather, aeronautical decision-making, emergency procedures, and UAS maintenance and inspection.