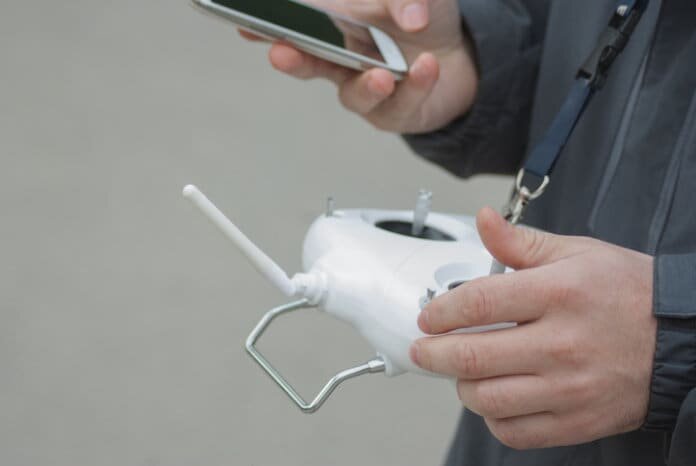 The Warm Springs UAS Test Range in central Oregon is rolling out a four-day drone pilot training course for those interested in becoming remote pilots under the Federal Aviation Administration's (FAA) Part 107.
The course will be hosted at the testing complex in Warm Springs, Ore., on Jan. 11-15. It includes meals, training, certification and lodging at Kah-Nee-Ta Resort and Spa.
The Warm Springs UAS Test Range is a testing facility for the Pan-Pacific UAS Test Range Complex, one of the FAA unmanned aircraft system (UAS) test sites in the U.S. Owned and operated by a Native American tribe on tribal land and located on the high desert, the test range also has expanded operations at the Bend Municipal Airport, Prineville Airport and the Madras Municipal Airport.
"A growing number of businesses are using UAS to collect critical data that enhances productivity and cuts costs, and they need licensed pilots who can fly drones. The people who attend our training program are getting a head-start in this exciting and growing industry," comments Liz Stalford, manager of the test range.
The cost to attend the course is $4,000 before Jan. 1 and $4,300 after Jan. 1. More information can be found here.