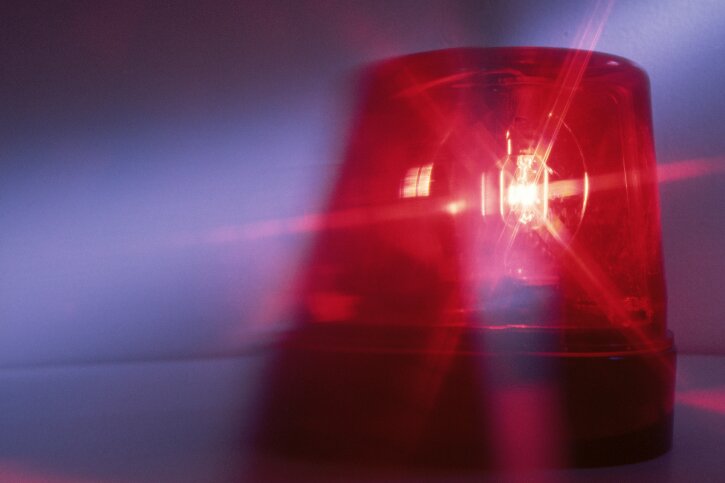 The Jackson County, Ore., Sheriff's Office says it has arrested a man for shooting down a drone with a pellet gun.
According to a Facebook update from the sheriff's office, a 33-year-old man shot at the $1,000 aircraft in a "popular county recreation area" on Tuesday evening by using a "high-velocity air rifle" with pellets.
After the victim shared drone-captured photos and video both on Facebook and with the deputies, the man turned himself in after hearing about the case. In the footage, he can be seen "standing next to his vehicle" and "pointing a rifle toward the drone, just before the drone crashed to the ground" in the Hoover Ponds recreation area, according to the deputies.
He was then arrested "on one count of criminal mischief in the first degree," which is a Class C felony. The sheriff's office notes that both the Jackson County District Attorney's Office and the Federal Aviation Administration (shooting down an aircraft is a federal crime) are looking into the case, as well.