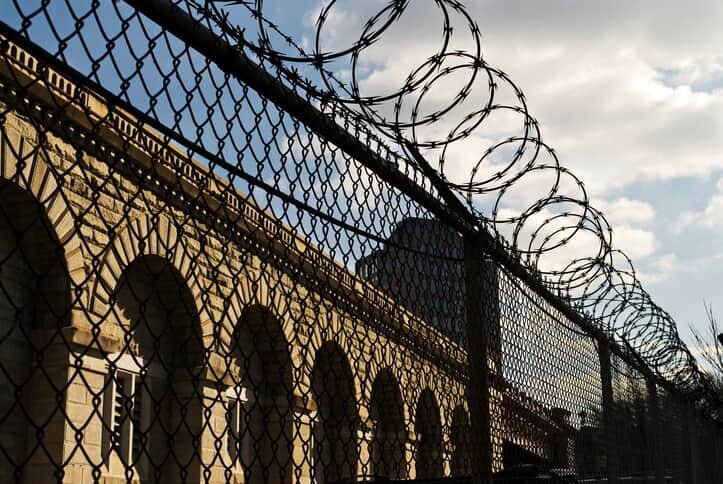 New York Assemblyman Tom Abinanti, D-Greenburgh/Mt. Pleasant, has introduced a bill that would ban the civilian use of drones near correctional facilities in the state.
Specifically, the legislation would outlaw the use of unmanned aerial vehicles (UAVs) within 1,000 feet of a correctional facility. Those who violate the law would face a civil penalty of $1,000 for their first offense and a misdemeanor for each additional offense.
"The use of drones near correctional facilities could jeopardize the safety and security of everyone at the correctional facility," says Abinanti. "The bill will help to prevent dangerous contraband from entering our prisons."
On March 6, the lawmaker says, the Westchester County, N.Y., board of legislators passed a similar bill to ban UAVs near the Westchester County jail and penitentiary.
"Correctional facilities personnel cannot tell from a distance whether a flyover drone is dangerous," he adds. "When the drone is overhead, it may be too late."