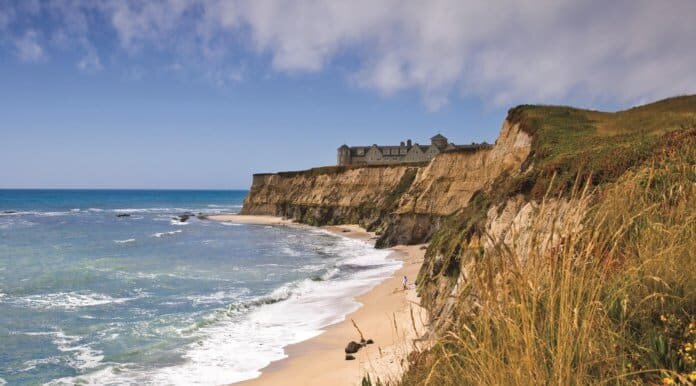 The Ritz-Carlton, Half Moon Bay – an oceanfront resort located 30 minutes south of San Francisco – has announced its new Drone Academy experience in partnership with Lumoid, a gadget rental company based in San Francisco.
Taking advantage of the resort's coastal backdrop, the interactive class will offer hotel guests an opportunity to learn how to operate drones, capture aerial photography and video, and take home tangible memories of the resort.
The Drone Academy begins at the Ritz-Carlton, Half Moon Bay with an informational workshop led by Lumoid, followed by a hands-on drone flight and aerial photography session at the nearby Pelican Point Beach – one of the few locations in the surrounding area where drone use is permitted, the partners note.
Specifically, the academy, starting at $300 per person, includes the 90-minute guided class, online delivery of photos and video within 10 days, and a memory card and card reader to take home.