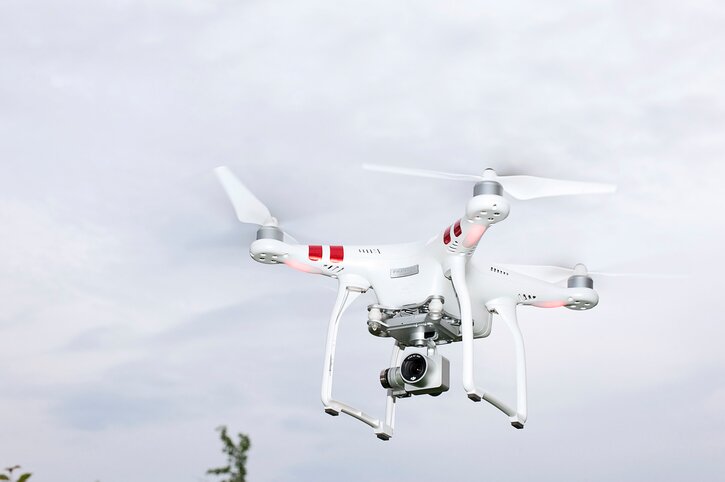 The Flight To Remember Foundation (FTR), a nonprofit organization based out of Cleveland, is forming a network of volunteer remote pilots to help capture aerial videos for hospice patients.
The group uses drones to get professional-quality video of a special place for patients and their families – e.g., a vacation spot, a family cabin or a favorite park. FTR then creates a video for them to watch during their time of significant emotional hardship, the group explains.
"At first, we thought this idea would give patients and families a fun distraction, but it has been much more powerful," says Tom Davis, founder and chairman of FTR. "We are helping families create new, happy memories and fulfilling last wishes."
FTR works with community-based, nonprofit hospice organizations and is building an international network of volunteer pilots to help them fulfill requests from patients.
"Our pilots all enjoy just flying their drones and getting beautiful images," Davis adds. "To be able to fly their drone for a purpose and help families through a difficult time makes volunteering an easy decision for them. They are definitely the heroes of our program."
To learn more, to sign up to be a volunteer pilot or to become a participating nonprofit hospice member, go here or email [email protected]