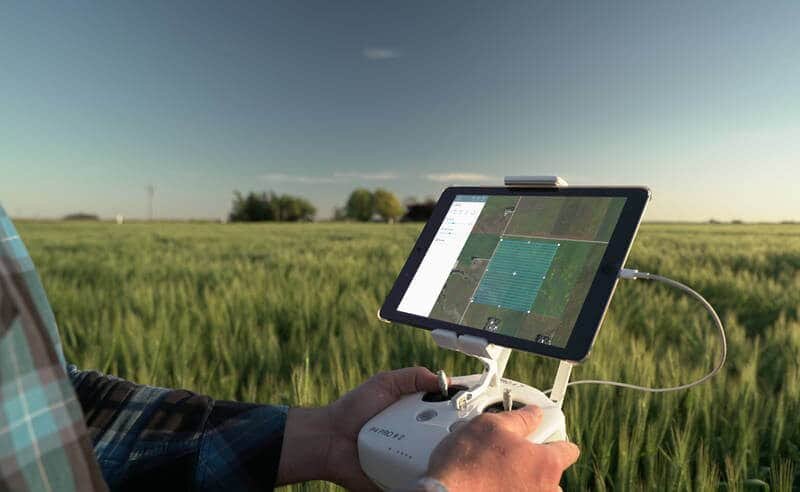 Just in time for the spring planting season, DroneDeploy, a cloud software platform for commercial drones, is now connected with the John Deere Operations Center.
According to DroneDeploy, the integration allows users to synchronize their DroneDeploy and MyJohnDeere accounts to view and analyze drone-generated field maps in combination with other important crop data in Operations Center.
Individual farmers and growers who are using Operations Center can now connect their accounts to DroneDeploy to import field boundaries for easy drone flight planning; capture, view and annotate drone maps; and export DroneDeploy maps and insights into Operations Center.
"Growers all over the world are embracing next-generation tools such as self-driving tractors and ag robots to improve operations and yields. Likewise, our drone software and sophisticated ecosystem of third-party apps have been proven to streamline farming tasks," comments Scott Lumish, vice president of business development at DroneDeploy. "The new John Deere API integration – which comes on the heels of several of other recent ag industry announcements – signifies our continued commitment to providing ag professionals a one-stop solution to access drone data in the field."