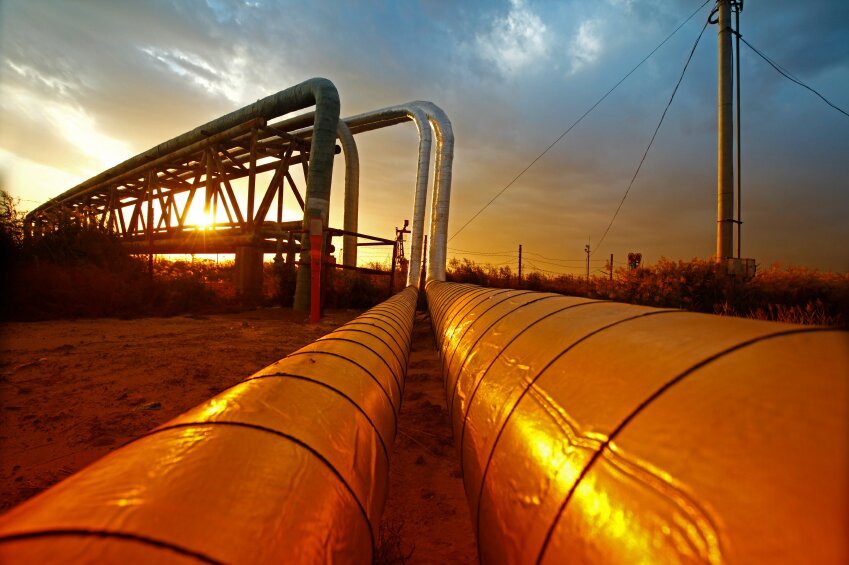 Houston-headquartered Premium Inspection and Testing Group, a provider of inspection, testing and quality management solutions, has acquired LandBros Aerial, an industrial drone services provider based in Baton Rouge, La.
The services and capabilities of Landbros Aerial will be integrated as a specialized department within Capitol Ultrasonics LLC, a Baton Rouge-based operating division of Premium Inspection and Testing Group, and will retain its current leadership team.
Rodney Bonvillain, chief operating officer of Premium Inspection and Testing Group and president of Capitol Ultrasonics LLC, says, "Going forward, our partnership with LandBros will provide us with additional opportunities to serve our customers nationwide by integrating these emerging technologies into the industrial field and allowing us to continue building on our history of success."
Founded in 2014, LandBros Aerial offers drone applications such as pipeline monitoring, emergency response, radiation testing, gas detection and inventory management.