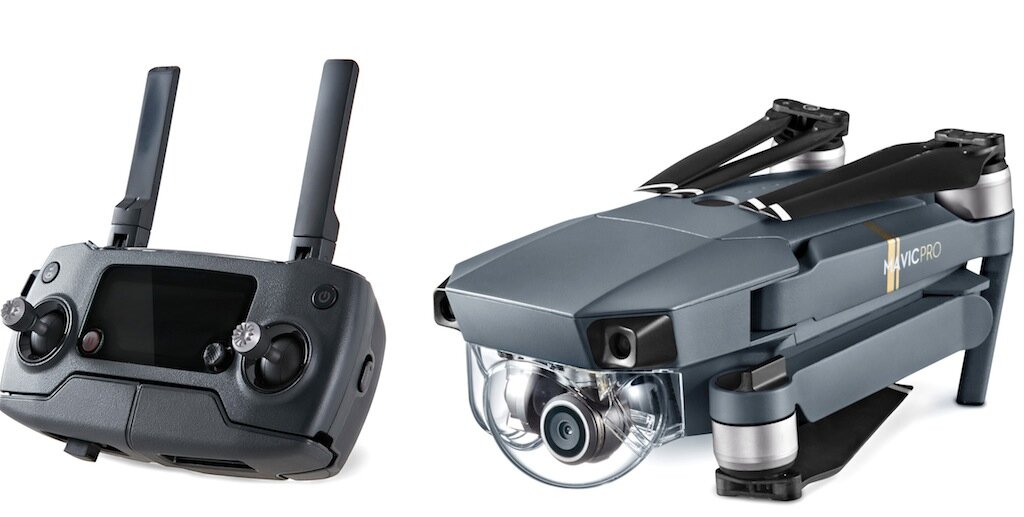 In partnership with National Geographic, DJI has launched an aerial photography contest for photos taken with the DJI Mavic Pro drone.
The contest, open to U.S. and Canada residents, runs on Instagram from Sept. 5 through Oct. 31. Participants can upload images to their Instagram account and hashtag their entry with #MyMavicContest and #NatGeoTravel.
Concurrently, DJI has announced the details of its drone rental program, which is open to everyone around the world. Also from Sept. 5 through Oct. 31, users can sign up online for the chance to participate in the program. Applicants will have the opportunity to keep the DJI Mavic Pro for two weeks.
National Geographic photo editors will shortlist and select the top five entries at the end of the contest. Each of the five winners, announced on Nov. 13, will be rewarded with his or her own Mavic Pro. The winners will be announced on Nov. 13.
"We are very excited to work with National Geographic to help more people experience the fun of aerial technology and give them a different perspective of the world from above," says Danny Zheng, vice president of marketing at DJI. "In addition to engaging photographers, the photo contest and rental program is a great way to encourage travelers and outdoor enthusiasts to unleash their creativity and expand the infinite possibilities of aerial photography."
"National Geographic has been proud to help pioneer the field of photography ever since our first published picture in 1905," adds Con Apostolopoulos, vice president and general manager of National Geographic Partners. "Since that day, we've fervently supported ideas and missions that not only go above and beyond to push the limits of human potential and provide our fans with new perspectives, but also to champion new technologies with the potential to have a positive impact on taking us all further. This is why we're excited to work with DJI on this inventive aerial initiative."