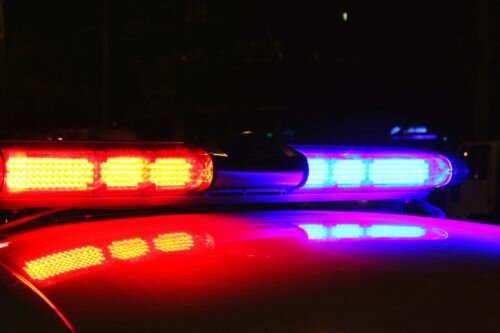 Demonstrating transparency, the Casper, Wyo., Police Department is making sure the community knows the benefits of the department's new unmanned aircraft system (UAS).
As part of the Casper Police Department's "Our Community" campaign, Interim Chief Steve Schulz is conducting a drone demonstration at Lake McKenzie Dog Park in Casper on Wednesday. Both the media and public are invited to attend, the department says in a press release.
Importantly, the demonstration will highlight the added capability the department now possesses for emergency response, public safety and investigative purposes.
Casper Fire EMS will also participate in the demonstration, which will include a simulated water rescue.
Schulz says, "This drone, flown by FAA-licensed police officers, allows us to better understand and visualize the environment and situation before employing our officers and responders into high-risk situations. Ultimately, both our officers and citizens are safer because of this new capability."