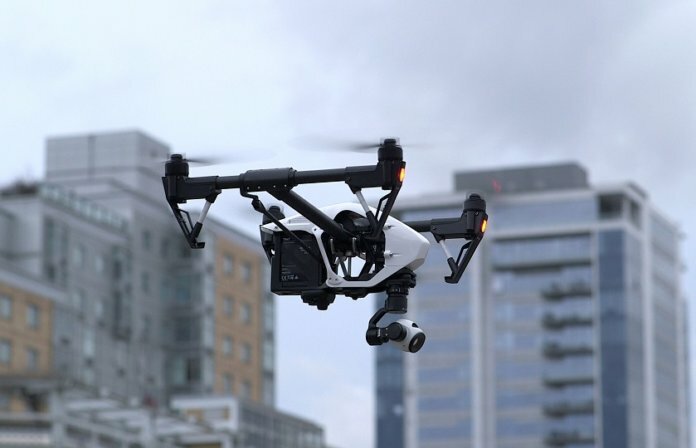 Since 2017, the Shawnee County Sheriff's Office in Kansas has seen a 21% increase in crimes involving burglaries, thefts from vehicles and thefts of motor vehicles. As part of Sheriff Brian Hill's initiative to decrease these burglaries and thefts, the sheriff's office is developing a new drone initiative.
The sheriff's office has already been using drones to map crime scenes and aid in search-and-rescue efforts. Now, it is looking to expand the drone program to assist in deterring criminal activity.
The unmanned aircraft would be used over public roadways and public pathways in neighborhoods that have experienced higher rates of these crimes. They would be flown during peak times of criminal activity, based on crime data, the sheriff's office explains.
In turn, the sheriff's office has set up several public engagement meetings this month to discuss the new drone initiative.
Shawnee County, the third-largest county in Kansas, home to the state's capital city, Topeka.