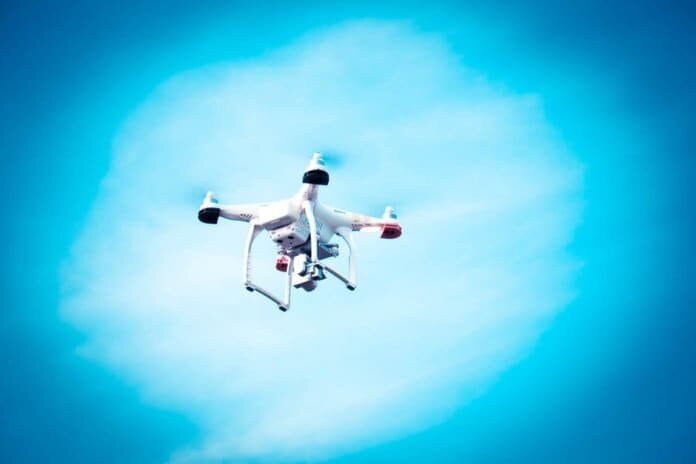 Last week, the University of Alabama in Huntsville (UAH) hosted "Droids and Drones," a free program offering deaf and hard-of-hearing high school students the opportunity to learn more about unmanned aircraft systems.
According to the university, 27 students from across the South attended the program, which was offered via the Rochester Institute of Technology National Technical Institute for the Deaf and supported by UAH's Systems Management and Production Center.
UAH says the program, focusing on science, technology, engineering and mathematics (STEM), helped the students "explore a range of career options and opportunities in unmanned aerial vehicle (UAV) and robotic technology." In addition, the students learned how to build and fly a 3D-printed UAV via a Raspberry Pi-based laptop.
"Campers are introduced to the 3D printing and drone technologies, learning about various of careers in UAV/robotics; discovering what types of careers fit their interests; and participating in hands-on demonstrations in robotic engineering, drone technology and aviation physics," says Steven Forney, a SMAP research associate who serves as an instructor for 3D printing and drones and who is also deaf.
Forney adds, "They are taking their own Pi-Top laptops and 3D-printed mini drone with them when the event is over. And this brings their knowledge of STEM careers closer to home. They will even be able to educate other deaf and hard-of-hearing students about STEM careers."