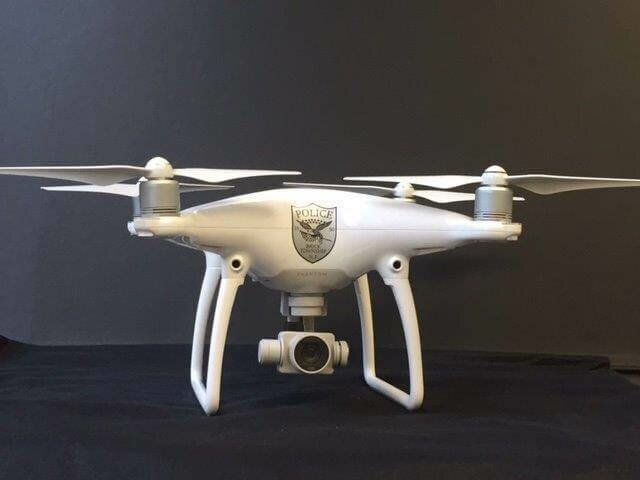 Thanks to funding from the New Jersey Division of Highway Traffic Safety, the Brick Township, N.J., Police Department has acquired a small unmanned aircraft system (UAS).
According to an update on Facebook from the department, the drone was purchased following a Comprehensive Traffic Safety Grant from the division.
Flying the UAS will be two traffic safety officers, who received training at local Eagle View Aviation and then received certification from the Federal Aviation Administration (FAA). The airacraft will be used for applications including search and rescue, scene documentation, situational awareness, visual perspectives, and tactical deployment.
The department notes that all drone operations must be authorized by the chief of police, and the operators must follow all FAA Part 107 rules, as well as a law enforcement directive from the Ocean County Prosecutor's Office.
The Brick Township Police Department says it is looking to expand the program going forward. This includes training more officers to fly and obtaining a thermal camera-equipped UAS.