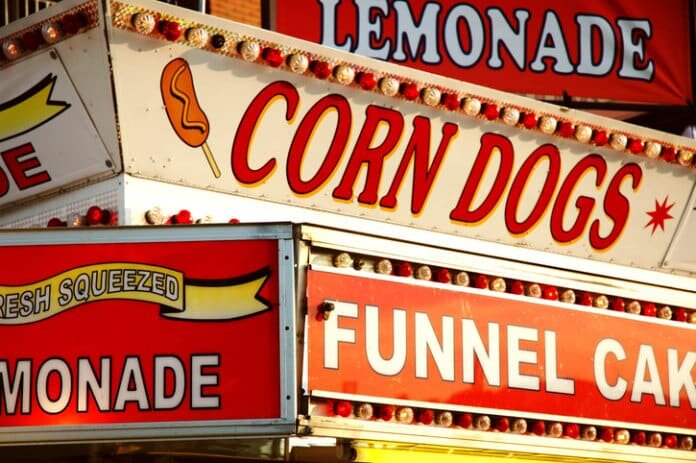 New York Gov. Andrew M. Cuomo has announced that state-owned drones are being used to monitor weekend traffic conditions at the 2017 Great New York State Fair, taking place Aug. 23 through Sept. 4.
According to a press release from the governor's office, weekends are traditionally the highest-attended days of the 13-day fair. The unmanned aircraft systems (UAS) are helping the New York State Police and the Department of Transportation (DOT) better monitor traffic and parking lot capacity – allowing them do their jobs more effectively and reduce delays for fairgoers.
"The New York State Fair attracts visitors from all corners of the state and beyond, and we want fairgoers to enjoy all that the fair has to offer," states Cuomo. "By using state-of-the-art drone technology, we will be able to better respond to changing traffic conditions and ensure a smoother travel experience for visitors. Investments in the state fair led to record-breaking attendance last year, and we are committed to making this year's fair even better."
The drone initiative is a joint effort between the state's DOT, Department of Environmental Conservation (DEC) and police. The UAS are operating under Federal Aviation Administration guidelines and line-of-sight rules (with a range of approximately one mile).
According to Cuomo's office, drone industry investment also complements a larger initiative to boost economic growth as a crucial part of the Central NY Rising plan.
New York State Police Superintendent George P. Beach II says, "This collaboration with our partners at DOT and DEC provides a new tool to monitor traffic conditions and make adjustments as needed. Our priority is to ensure a safe and steady flow of traffic and the best possible experience for those visiting the fair."