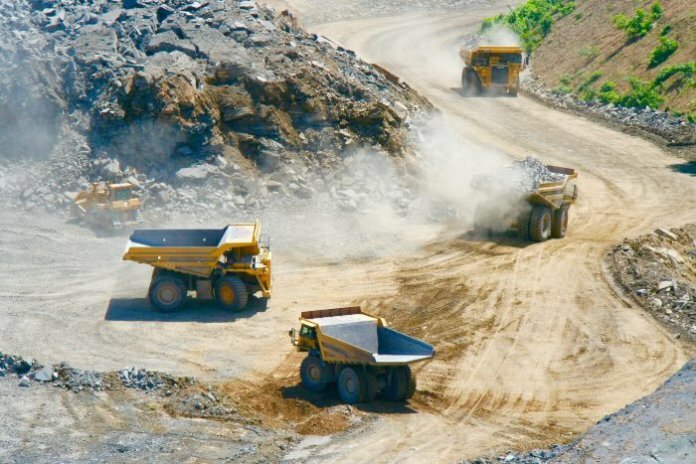 Identified Technologies, a Pittsburgh-headquartered provider of drone mapping for construction and energy job sites, has announced a new partnership with Ohio-based Kokosing Construction Co.
According to the companies, the collaboration reduced costs and increased efficiency on a multimillion-dollar Kentucky highway project.
Specifically, Kokosing needed to survey two 500-acre sites to track progress and profitability as the projects cut through five mountains and used the rock aggregate for fill. Identified Technologies' commercial drone solution was able to provide fully integrated mapping and tracking, giving Kokosing total control of its job site data.
Located in Elkhorn City, the two sites combined for a total of 1,000 acres.
Both sites were mapped by drone in less than a half a day, and Kokosing was easily able to track the 33 million cubic yards of rock moved throughout the projects.
"The combination of precision, 200 times faster speed, reduced cost and increased safety checked every box for us," says Bill Clifford, head surveyor for Kokosing.
Dick Zhang, CEO of Identified Technologies, adds, "Generally, clients see survey savings of 80 percent to 90 percent on their projects, thanks to the increased speed and accuracy of their mapping data."
A full case study of the project can be read here.