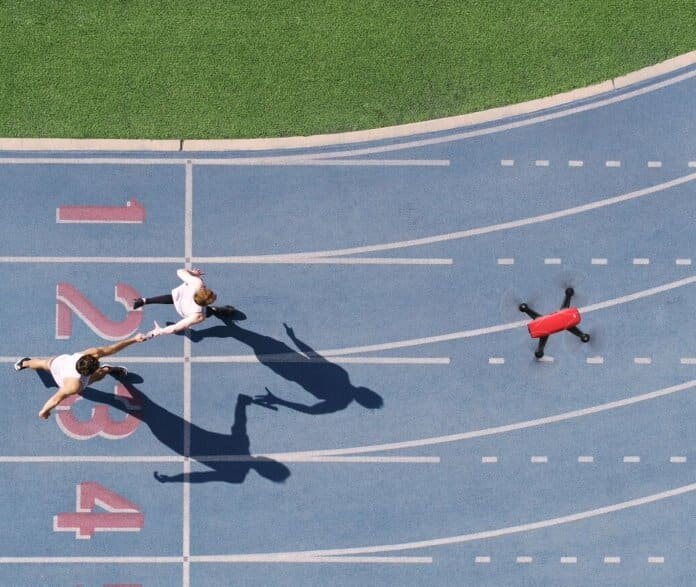 DJI has announced the details of its back-to-school promotions, including the company's first-ever discount on the new Spark drone.
For those interested in the Spark, DJI is offering a 12% student discount for those who apply online between today and Aug. 24 at 11:59 PST. Successful applicants will receive a coupon code to purchase the Spark within a three-month period, says DJI.
In addition to the Spark, the promotions also include the Mavic Pro drone; DJI Goggles; and the Osmo Mobile (both black and silver) handheld gimbal, which works with any smartphone to produce cinematic video.
Students can make purchases through the DJI online store here.