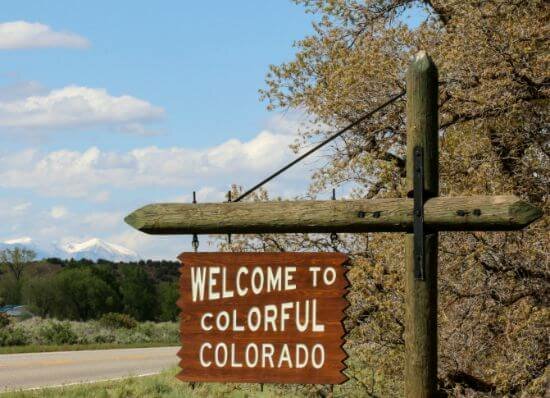 Colorado Parks and Wildlife (CPW) is reminding hunters in the state that using unmanned aircraft systems (UAS) for hunting is a violation of both CPW Commission Regulations and the Federal Airborne Hunting Act.
According to a CPW press release, Heather Dugan, CPW's law enforcement and public safety assistant director, is seeing more cases of Colorado hunters illegally using drones.
"The bottom line is, if it's related to a hunt in any way, you can't do it," Dugan says, "for scouting, locating, anything. If they fly before they take an animal, they're illegal. If they use the drone to locate an animal they may have shot and wounded, they're illegal."
Even for non-hunters, drone use on CPW land is restricted, the enterprise agency notes: It is not legal to take off or land a drone in any of CPW's more than 350 state wildlife areas. Instead, drone use in state parks is limited to those parks with a designated area for model aircraft use. Even then, drone operators should be aware that it is illegal to harass wildlife, says CPW.
"The harassment definition is that it causes any change in the behavior of the wildlife," Dugan explains. "So if the animal runs, if it changes direction, if it stops eating, that's harassment. Any change in the animal is considered harassment – and it's illegal."
She continues, "Penalties for violating drone laws can range from $70 to as steep as $125,000. If we can prove they used a drone to locate wildlife and then killed it, it would be an illegal possession of that animal. That could be a fine of up to $125,000. It just depends on the circumstances and range of what they're doing."
Additionally, if drone operators are found to be in violation, their UAS or related equipment could be subject to seizure, the agency adds.