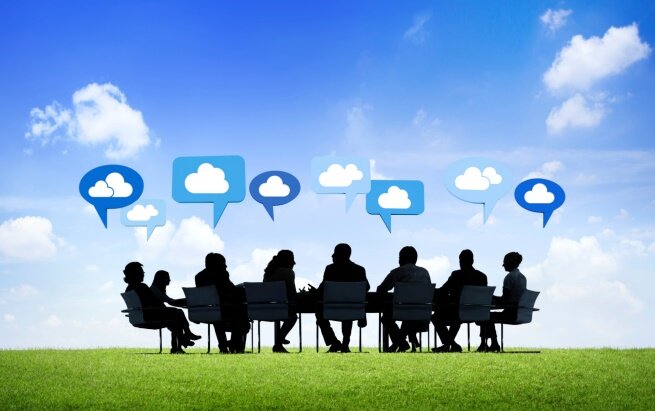 Brian Wynne, CEO of the Association of Unmanned Vehicle Systems International (AUVSI), has been named as one of seven new members of the Federal Aviation Administration's (FAA) 13-member management advisory council (MAC).
The MAC advises the FAA's senior management on policy, spending, long-range planning and regulatory matters. Created by the Federal Aviation Reauthorization Act of 1996, the MAC meets quarterly.
Elaine L. Chao, secretary of the U.S. Department of Transportation (DOT), announced the appointment of the new members yesterday. Members serve three-year terms in a voluntary capacity and retain their public- and private-sector positions.
"Collaboration between stakeholders increases accountability across the entire aviation community, and I am proud to be selected to help represent unmanned aircraft operators on the MAC," Wynne says in an AUVSI press release. "I look forward to working with the FAA, as well as the other members of the MAC, to ensure that the skies remain safe for all users – both manned and unmanned."
Other new members include Phillip Trenary, former CEO of Pinnacle Airlines; William Ris, former senior vice president of government affairs for American Airlines; Donna McLean, former DOT assistant secretary for budget and programs and chief financial officer; Jeffrey Shane, former DOT undersecretary for policy; Huntley Lawrence, director of the aviation department for the Port Authority of New York and New Jersey; and Richard DeVos, president of the Windquest Group and former CEO of Amway.
"These new members bring extensive experience and over a century of combined expertise in the operation, business and policy of aviation that will be invaluable to improving the FAA," says Chao. "Each individual is a widely respected leader in their field and brings an established record of achievement that will help ensure our airspace remains one of the safest and most efficient in the world."